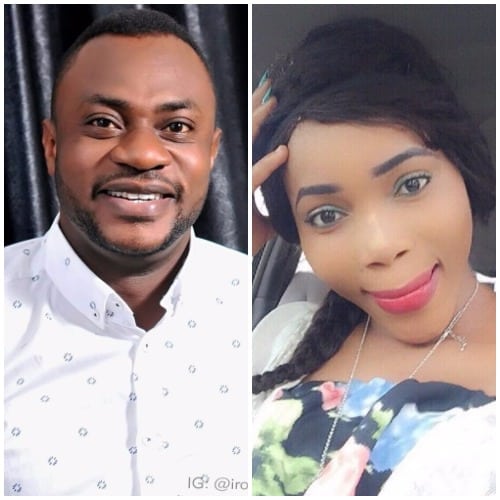 Nollywood actress Bukola Adeeyo, alleged Baby Mama of popular actor Odunlade Adekola has debunked the rumours making rounds that the actor is the father of her new born baby.
The actress who delivered a baby girl in London some weeks ago, recently stepped out with her baby.
Read also: 
Odunlade Adekola alleged Baby Mama steps out with her baby (Photos)
Initially, Odunlade Adekola did not react to the rumour as who the father of the child is.
Read also: 
Finally, Actor Odunlade Adekola speaks on Baby Mama rumour
But recently, during a phone interview with LIB, the actor said "Bukky Adeeyo? react ke, what's my own with it. If you are asking me all those questions you know I won't answer you, I have been in this entertainment business for over 20 years but if you have any neutral question apart from what is happening on social media negatively, I will answer".