Lassa fever: Ondo govt declares war on rats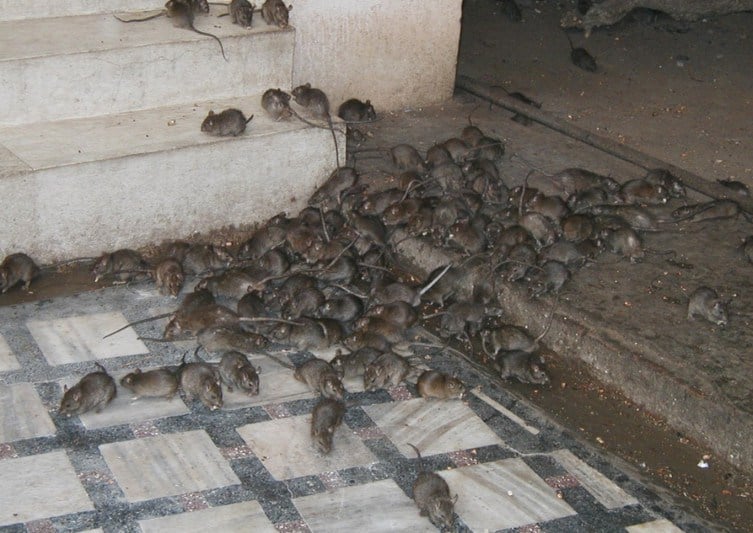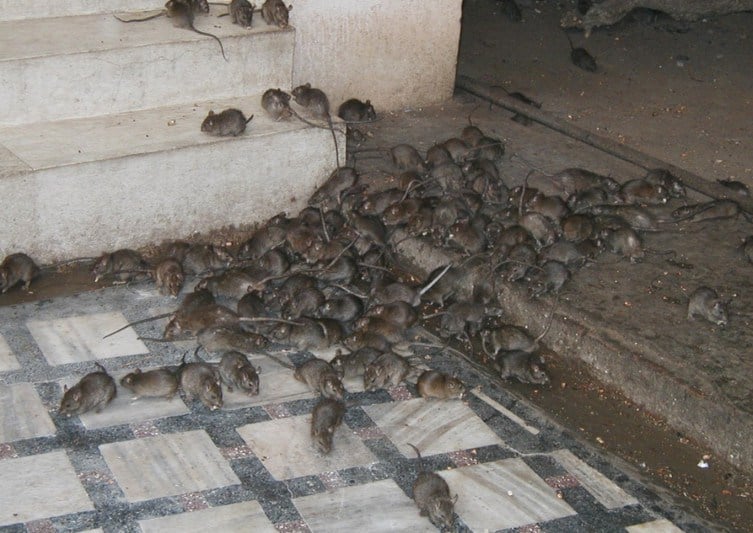 In an effort to curb lassa fever outbreak ravaging some parts of the nation, the Ondo State Government says it has taken proactive steps to increase the level of health awareness campaign to prevent the outbreak in the state.
The campaign is tagged operation "kill all rats, stay in hygienic environment".
Olumide Akadiri, the Chief Medical Director, Ondo State Specialist Hospital, Okitipupa, disclosed this in an interview with the News Agency of Nigeria on Wednesday in Okitipupa.
Mr. Akadiri said the increased awareness and enlightenment campaign, followed the recent reccurrence of the outbreak of Lassa fever in some parts of the country, hence, the launch of operation "kill all rats, stay in hygienic environment".
He said that the hospital medical team had mobilised other health officers at the Okitipupa council, to increase the level of awareness of the people in the area to the return of Lassa fever outbreak.
Mr. Kadiri, who maintained that no case of Lassa fever had been reported in the state, explained that the awareness campaign was a proactive measure to prevent the disease through education of the people on the need to maintain a healthy environment and life style.
Lassa fever is caused by Lassa virus found in infected rats with many breasts (multimate rat) named Mastonys Matalensis.
He said: "We heard about the re-occurrence of Lassa fever in some states but we have not recorded any case here.
"We launched an awareness team that goes to all communities in this council to declare total war on rats and ensure they live in hygienic environment at all times.
"I also implore residents to always cover their foodstuff very well and ensure they throw away leftovers which usually are baits to contact the disease."
Mr. Akadiri list some signs and symptoms of Lassa fever to include fever, sore throat, difficulty in swallowing, bloody diarrhoea, cough, headache, abdominal pain and bleeding from the nose, mouth, ears and eyes.
He advised residents with signs of malaria or any of the listed symptoms to report to the nearest general hospital for diagnosis and treatment.
Download NAIJA NEWS app: