I can heal Buhari's sickness – Satguru Maharaj Ji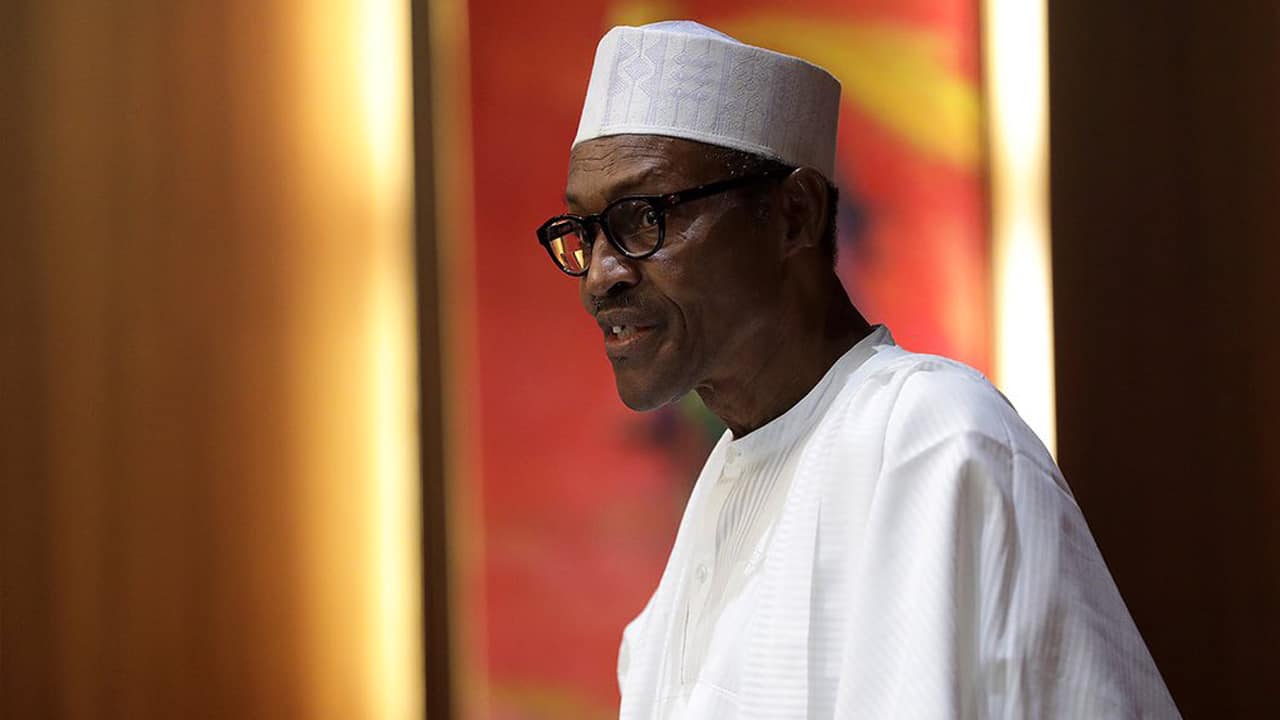 -Satguru Maharaj Ji wants President Buhari brought back to Nigeria.
-He claims he can heal the President if he comes to him for prayers.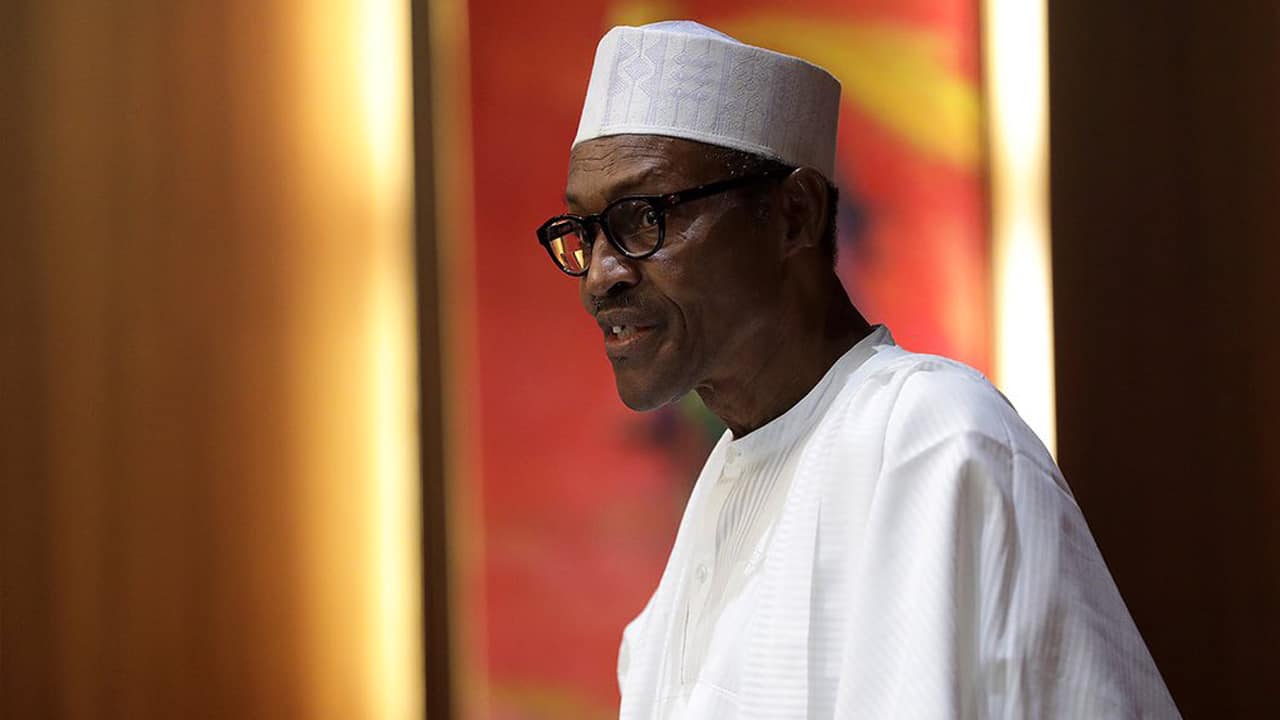 The founder and spiritual leader of One Love Family sect, Satguru Maharaj Ji, on Wednesday claimed he would heal President Muhammadu Buhari of his illness if he comes to him for prayers.
Maharaj Ji disclosed this while addressing a group of press men at the Nigerian Union of Journalist, NUJ, Secretariat in Alausa, Ikeja, Lagos state.
He laid claim to how he once "healed" former Military Head of State, Gen Ibrahim Badamosi Babangida, IBB, a claim the former denied.
Maharaji noted that Buhari's return would help douse all the agitations being expressed in various parts of the country.
He also commended Acting President Yemi Osinbajo for co-ordinating the affairs of the country well despite President Buhari's absence.
According to Maharaji, "I do not believe in sickness. The President of Nigeria is great and he should remain so. And that is why if he comes to me for healing, I will heal him. I have done it for several public office holders.
READ ALSO: President Buhari: Reveal his nature of ailment – Group demands
"I remember that I treated Ibrahim Badamosi Babangida, IBB, when he was afflicted by an ailment in his leg. I cured him. But he later denied me. That was why the ailment returned."
On the ASUU strike, he described it as an action capable of  further crippling Federal Government plans for economic recovery and urged dialogue between parties involved.
His words, "They (lecturers) should opt for dialogue with the government and I am sure, Buhari led administration will cooperate with them because it is in-line with his government policy of change.
"Looking at the ASUU strike, it is manipulation by the European witches to set the country backward again."