Breaking News: Saraki and Dogara visits President Buhari in London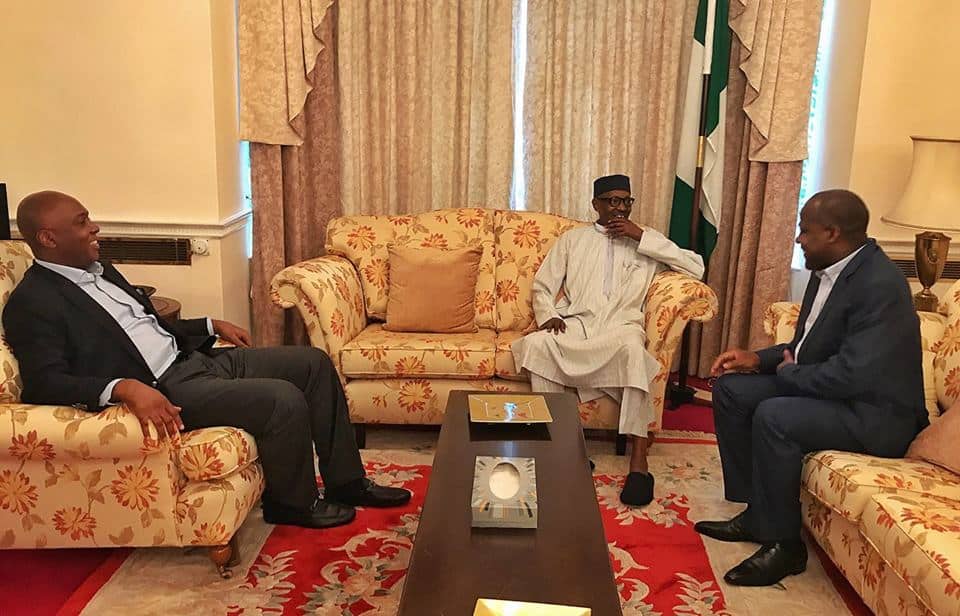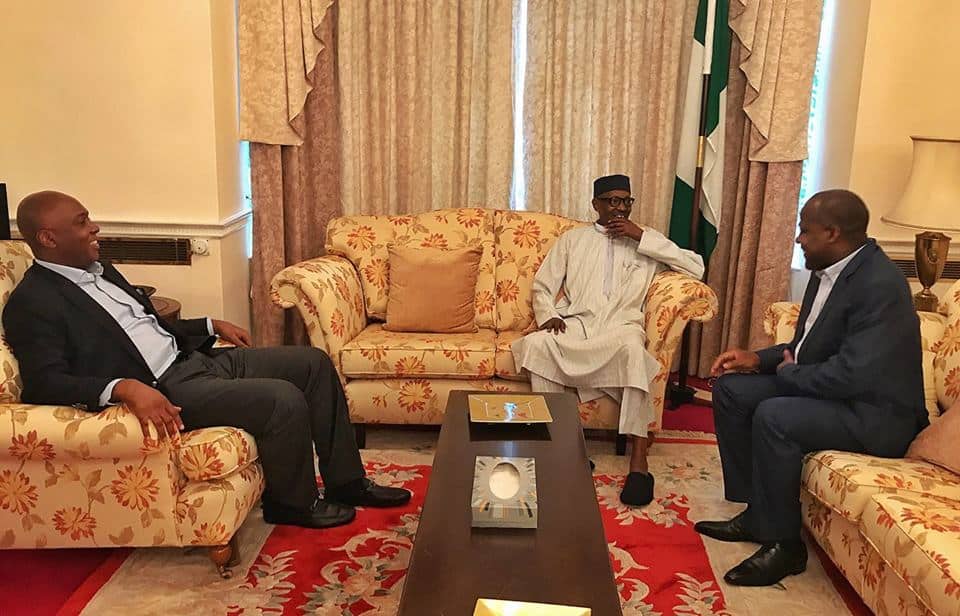 The Senate President Bukola Saraki and Speaker of House of Representatives Hon. Yakubu Dogara today London on 17th August 2017 visited President Muhammadu Buhari at the Abuja House.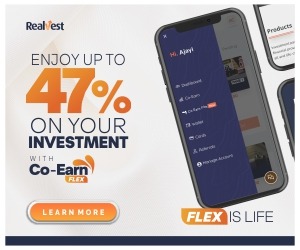 Information about the visit was diclosed on social media bythe special assitance to President Buhari, Femi Adesina.
This is the second time that the duo of Saraki and Dogara would be visiting Buhari in London.
Naija News recalls that Saraki alongside three other legislators visited Buhari in London on on 15, of February 2017, during Buhari's first medical trip as Nigeria's president.
Buhari was in London for 50 days during his first medical trip and he has already been away from Nigeria for 100 days on his medical vacation.
It is safe to say that Nigeria has been without a president for over 150 days this year.
Source: Naija News