Jonathan should apologize to Nigerians – Buhari's aide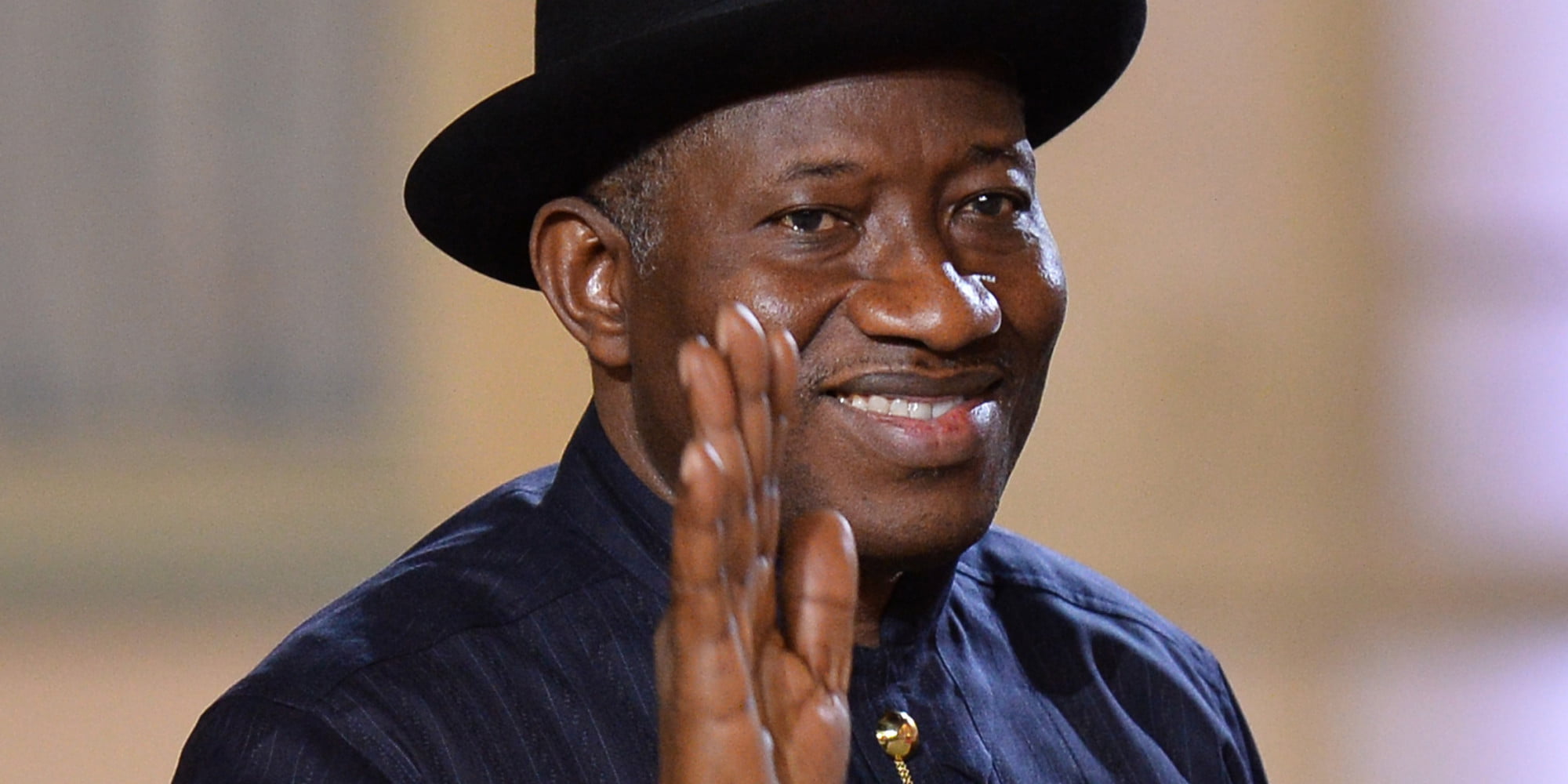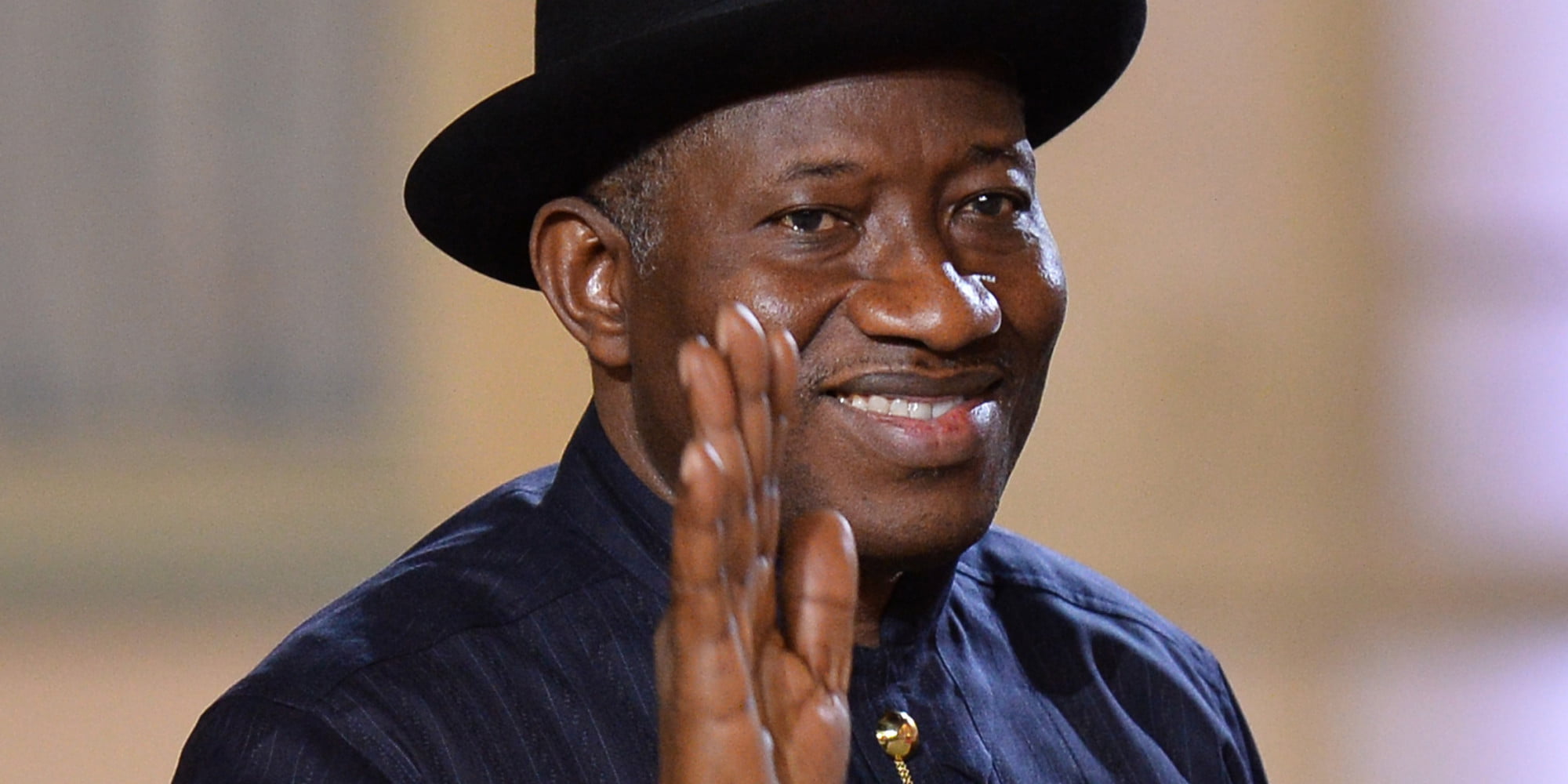 The Special Assistant President Buhari on social media, Lauretta Onochie,  has said that ex-President Goodluck Jonathan should beg Nigerians for mismanaging the country's wealth.
According to Daily Post, Onochie said ex president, GEJ should crawl on his knees across Nigeria and apologise to Nigerians.
The presidential aide also accused the former President of wasting the nation's resources and plunging the country into economic woes.
According to her, "Ex-President Jonathan should be crawling on his knees from Otueke to Kaura Namoda, apologising for how he presided over the plundering of Nigeria.
"The government of ex-President Jonathan was fraught with broken promises, massive corruption and shattered dreams. It was a government for a few Nigerians.
"Massive oil earnings under Ex-President Jonathan did not benefit Nigerians as he bequeathed a dearth of infrastructures to President Buhari.
"We have not recovered from the news of the amount of cash and properties, recovered from Mrs Diezani Madueke, Jonathan's Petroleum Minister."