Biafra deception: IPOB reacts to Gov Okorocha's statement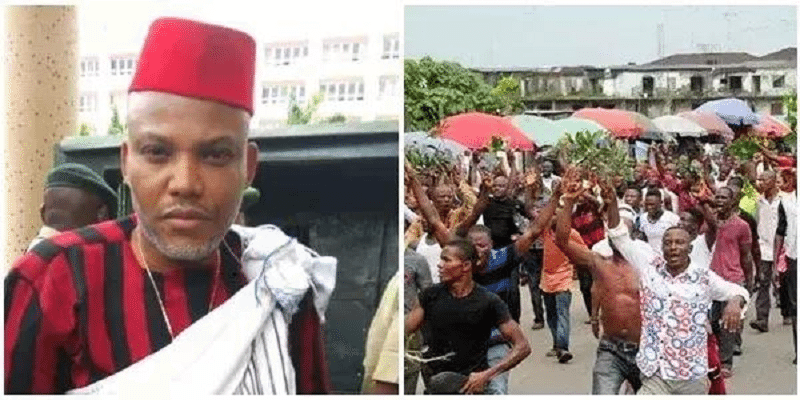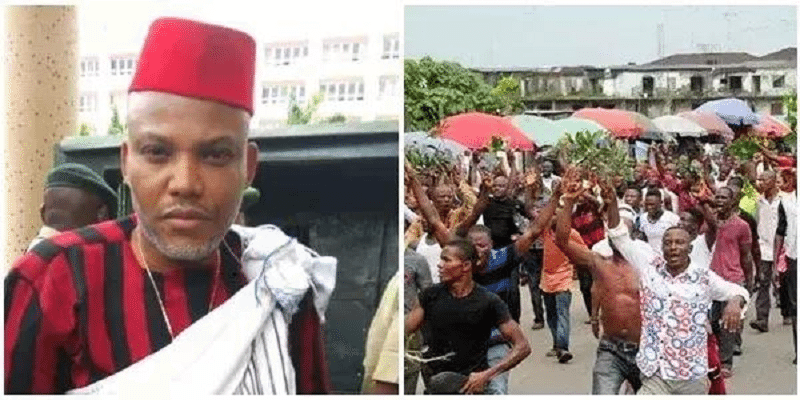 THE Indigenous People of Biafra, IPOB, yesterday condemned the statement credited to the Imo State governor, Owelle Rochas Okorocha, which claimed that the organization and its leader, Mazi Nnamdi Kanu, were simply deceiving the Igbo people.
In a statement by Chinasa Nworu of its Directorate of State, IPOB reminded Okorocha that the struggle for the restoration of Biafra was a struggle for total liberation, adding that its members would not allow themselves to be distracted.
"IPOB attention has been drawn to a publication credited to Rochas Okorocha, governor of IMO state through his Chief Press sec. Mr. Sam Onwuemeodo on 14th Aug.2017 that Nnamdi Kanu and IPOB are deceiving Igbo with Biafra."
"Nnamdi Kanu and IPOB are not fraudsters or criminals, who acquired wealth through fraudulent means and illicit businesses before coming to power. Okorocha should know that we are fighting for freedom of our people and it is our human right to fight for freedom. It is also our right to seek for self determination.
"We are fighting for survival today in this contraption because the so called leaders have led us into slavery, death, economic marginalization and other dehumanizing ways of living. It is unfortunate that when we talk about freedom through the ballot box, the likes of Okorocha would term it a call for war"
"I want to inform Okorocha that Nnamdi Kanu and IPOB are not ready to build bridges with those who killed over 3.5 millions of our people and still killing us till date. We cannot build bridges with those who see a call for referendum as a call for war and see truth as hate speech. We cannot build any bridge with those who see us as objects or infidels and not as humans."
Recall Naija News had reported the call by the Imo state Governor, Rochas Okorocha for Igbos to avoid been deceived by the Biafra liberation fight been spearheaded by Nnamdi Kanu and IPOB.