It does not matter who's paying for Buhari's medical bill – Femi Adeshina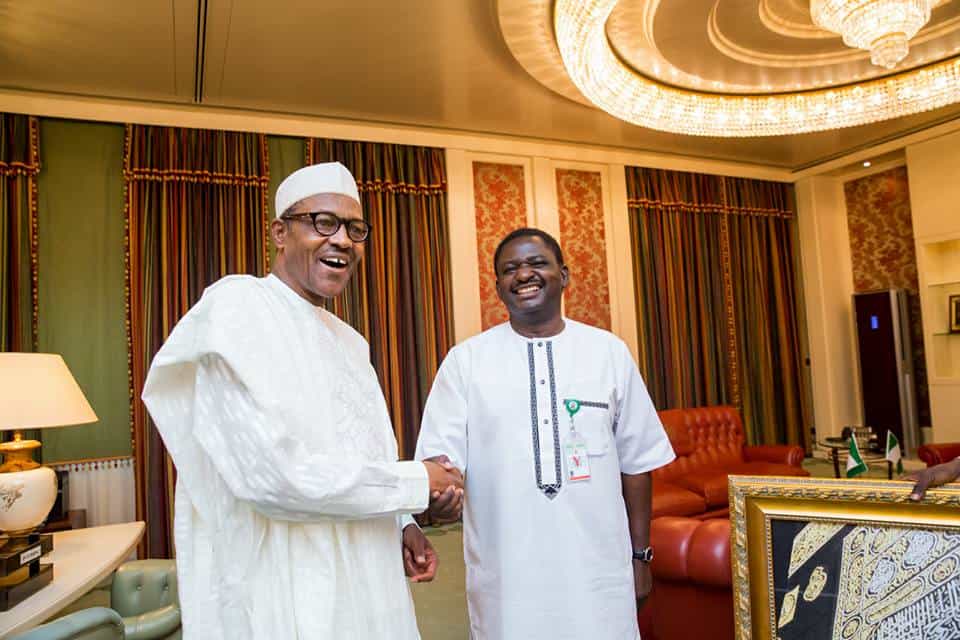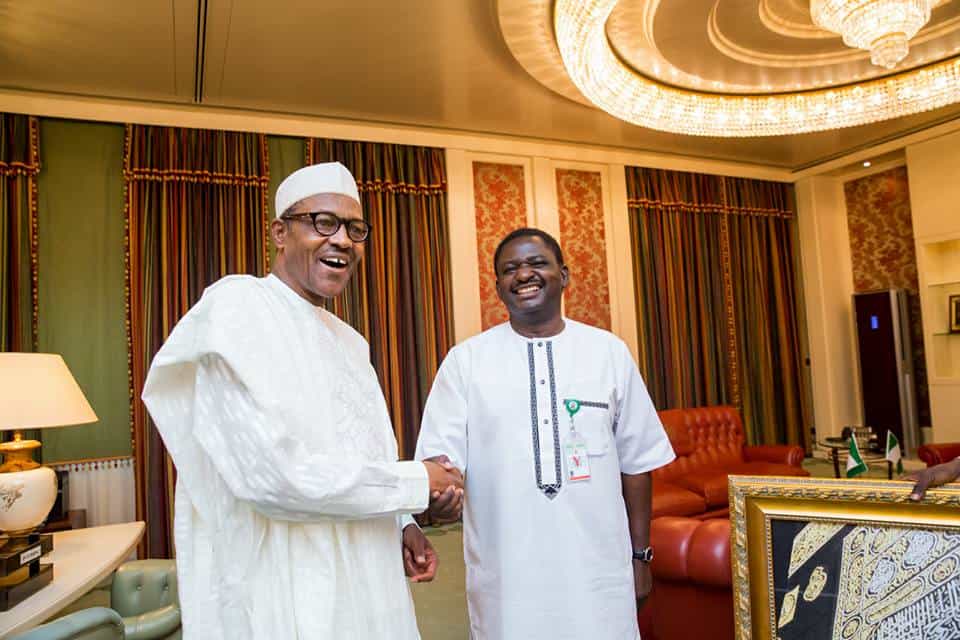 Femi Adesina, special adviser to President Muhammadu Buhari on media and publicity, says he does not know who is footing the medical bill of the president, adding that he is not sure if it is the federal government that is paying the bills.
Recall that President Muhammadu Buhari has been in London for medical treatment of an undisclosed ailment for the past 99 days.
The cost of the medical bills has however, generated controversies in the country between the president's supporters and opponents.
Femi Adeshina, when asked on Monday, in an interview on Channels Television that "Who is paying for the president's treatment?" said: "Does it matter at this point?"
However, the interviewer, Seun Okinbaloye fired back: "We need to know, he is our president. He is a public official. This shouldn't be shrouded in secrecy."
Adesina said: "I do not know who is paying, but as a president, he has a right to be treated by the country."
Okinbaloye asked, "Nigeria is taking care of the bill?" and Adesina responded, "Most likely. I do not know for sure."
The president's adviser, who was among the delegation that paid the president a visit at the Abuja House in London during the weekend disclosed his experience with the president.
He said, "The president I saw was sharp, he was smart, he was lucid. The president I saw was almost completely mending."
"But like I said in the statement we issued, he will come when his doctors say 'it's time to go home'.
Dismissing the opinion that Buhari has not returned to the country because he is too frail to travel, Adesina said: "We can't depend on the word out there, but I can depend on what I saw with my eyes. I saw the president and I know that he has recovered considerably.
"Once the doctors certify him, he will surely come back… If you know the president, at the peak of his performance when he just assumed the presidency and went to different parts of the world, you will know that he is a man of tremendous energy and tremendous ability.
"If a man was heal and he has mended, that means he can do what he used to and even more."