Usain Bolt bids final farewell to the tracks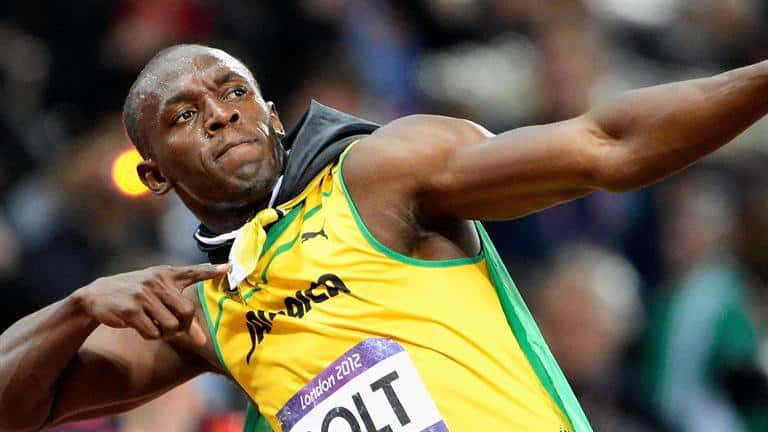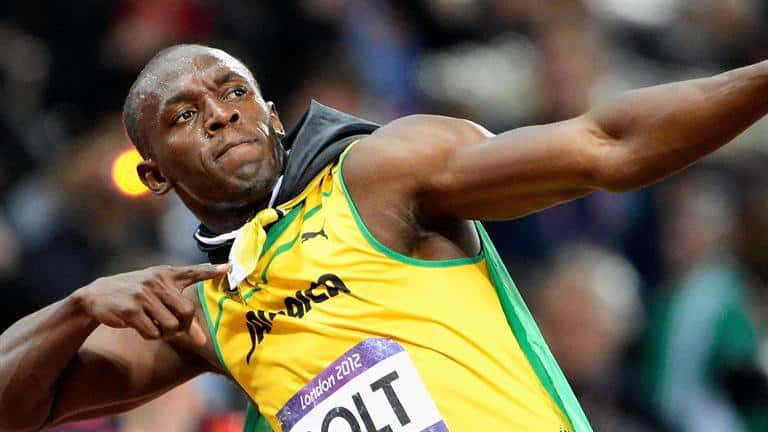 Jamaican King of the tracks, Usain Bolt took an emotional final bow on the track at the end of the IAAF World Championships in London on Sunday before declaring that, there was no way he would ever return to sprinting.
Bolt toured the London Stadium very slowly, walking stiffly, to say goodbye to his fans.
Asked later by journalists if he might consider a return to the track but he ruled it out.
He said, "I think I've seen too many people retire and come back into sport just to really make it worse or to shame themselves. So, I personally feel now I won't be one of those persons to come back."
Earlier, the 30-year-old Jamaican's matchless sprint career had ended painfully on the last leg of the 4 x 100 metres relay final as succumbed to a hamstring injury which left him crumpled on the ground.
Bolt, plainly injured and finding it difficult to move from standing to sitting, admitted that it had been a terrible end to a stressful championship in which he also lost his 100 metres crown to Justin Gatlin.
He said he had felt consoled on Sunday when someone reminded him that Muhammad Ali had lost his last fight too and he had reporters laughing when he said Manchester United's 4-0 win against West Ham United had made him smile on what had otherwise been a difficult 24 hours.
Bolt appeared in the stadium where he achieved the second of his three Olympic sprint doubles.
He was presented with a piece of the 2012 track as a memento before he embarked on his celebration lap, waving and soaking up all the cheers from the 56,000 London stadium audience.
He went over to the 200 metres and 100 metres start lines, knelt down and crossed himself, then made his signature "lightning bolt" pose and was gone.
Source: Naija News