Osinbajo is only a figure head – PDP declares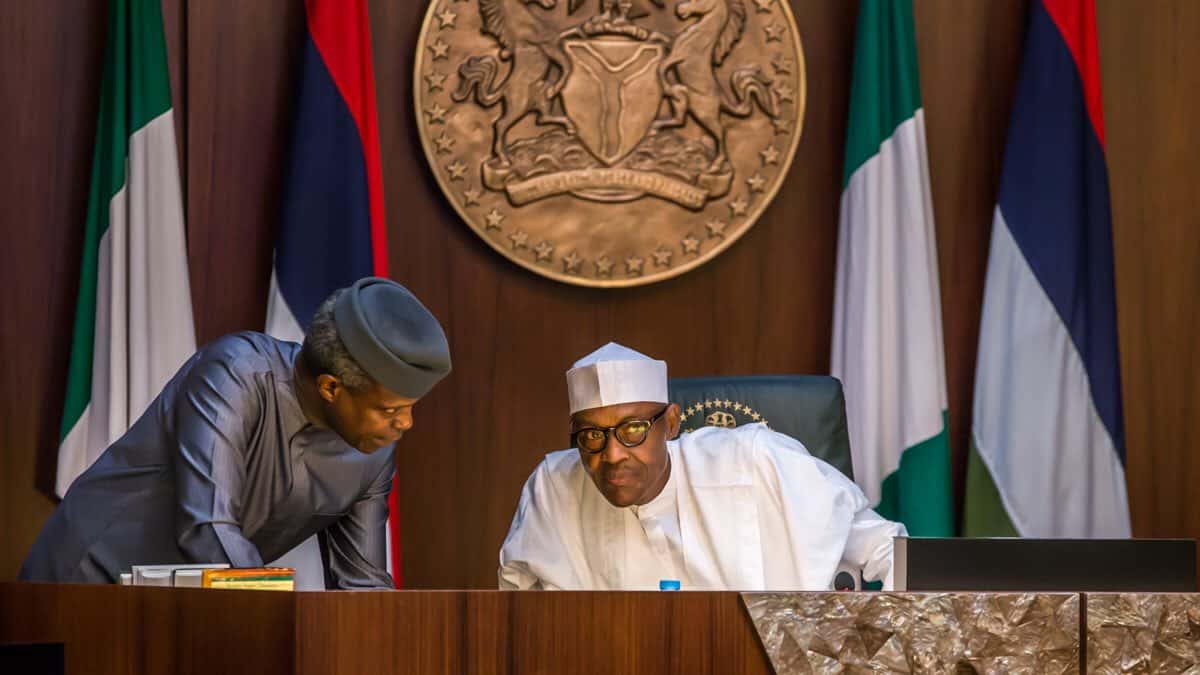 -PDP set to wrestle power from APC in 2019.
-PDP also insinuates Osinbajo is unable to make critical national decisions.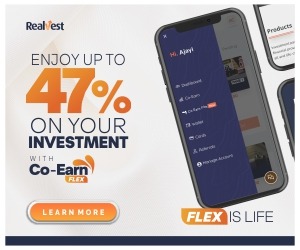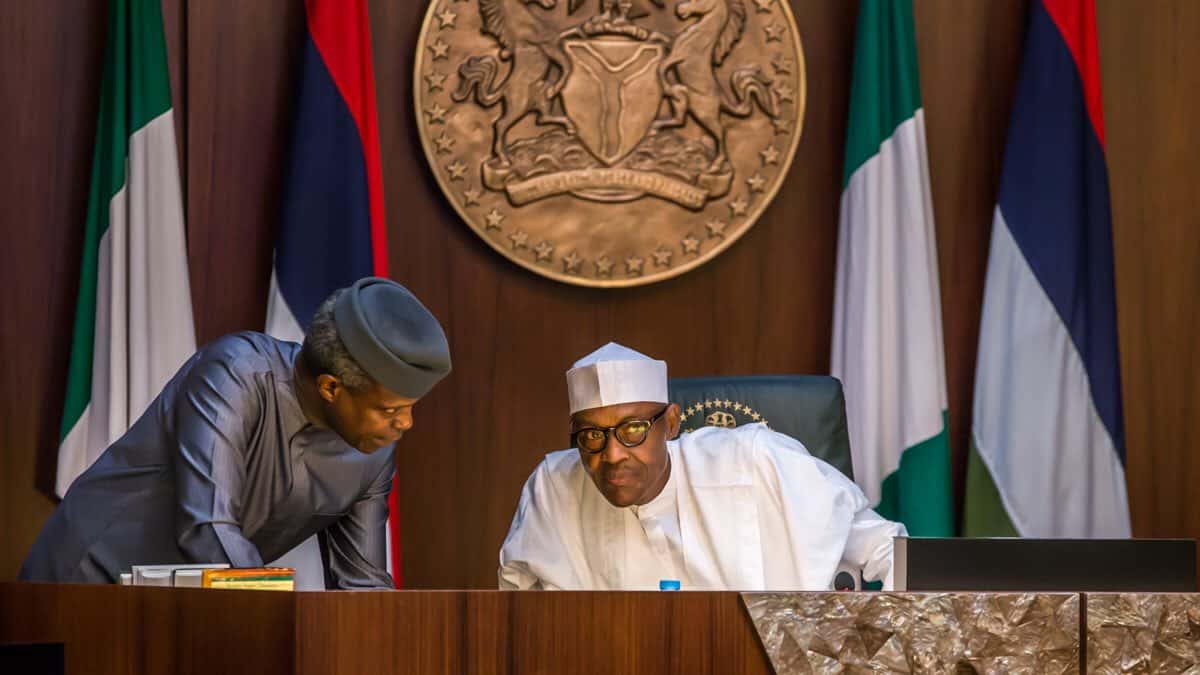 The Peoples Democratic Party, says Acting President Yemi Osinbajo is not in charge of the country.
It said actions taken by the Acting President had shown that power was not handed over to him contrary to the claim by the Presidency that ailing President Muhammadu Buhari ceded power to him (Osinbajo) before leaving Nigeria for London on medical trip more than 90 days ago.
Spokesperson for the party, Dayo Adeyeye, who spoke with Punch correspondent on Sunday, wondered why the Acting President had refused to assign portfolios to the two ministers that were sworn in by Acting President Yemi Osinbajo more than two weeks ago.
Adeyeye, who was a former minister of state for works, observed that the action of the Acting President indicated that he was just a figurehead.
He said, "The Acting President is not in charge of the country. He is not in charge of anything. This is why nothing is moving forward.
"How do you explain a situation where two of the ministers who were sworn in after much pressure from the people and the National Assembly have not been assigned portfolios?
"He is not in charge. He is a mere figurehead and cannot do anything. The cabals are still in charge. That is why nothing is moving forward in this country.
"The two ministers are just idle. They have no offices, nowhere to resume to and nothing to do. What is the essence of their being sworn in then? They are ministers without portfolios.
"It is a constitutional breach on the side of the government because each state ought to have a minister each. Now, these two states had been without ministers for long and after you reluctantly appointed them, you refused to give them offices. "
Recall that the ministers, Prof. Stephen Ocheni from Kogi State and Mr. Suleiman Hassan from Gombe State were inaugurated on July 26, 2017, in Abuja but twenty days after, they are yet to be assigned portfolios.
Their inauguration came after another long delay since May when they were screened and cleared by the Senate.
It also took a resolution and an ultimatum issued by the House of Representatives for the ministers to be inaugurated.
Adeyeye said it was apparent that the All Progressives Congress was not ready to rule, adding that it won the 2015 presidential election in error.
He once again emphasized PDP's resolve to wrestle power from APC, adding that 2019 would soon come when new elections would be held.
Source: Naija News