Our opposition behaves like satan its master – Ortom's Aide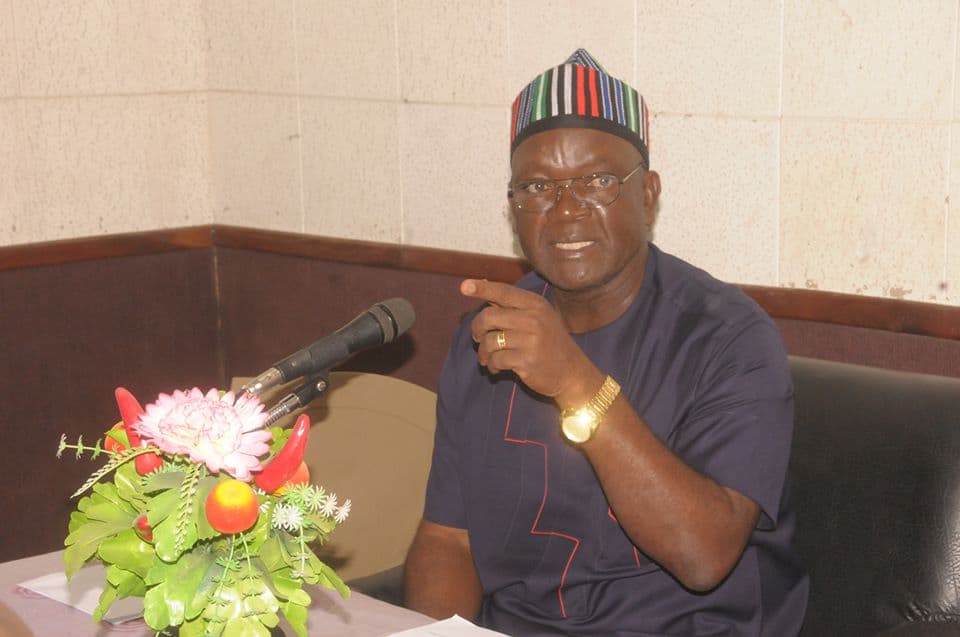 Tahav Agerzua, a Special Adviser, Media and ICT to governor Samuel Ortom of Benue State has related the behaviour of members of the opposition party in the state to Satan's.
Agerzua said the opposition party was vehemently plotting to bring down the government of 'hardworking' Ortom.
He was responding to the criticisms, due to the the governor's trip to China to inspect equipment for the Igumale Cement Company.
Ortom has bee faced with criricisms for traveling to China to inspect equipment considering he is not an engineer.
Reacting, however, Argezua said the governor would not let the outburst of the opposition distract him.
He said, 'I saw a mischievous post stating that the Chinese Government denied inviting Governor Ortom. My post about the visit did not state that the Chinese Government invited the Governor. I specifically quoted the company handling equipment for the Igumale Cement Company.
'We have arrived China safely with no arrest of any official for whatever reason as alleged. The story of the arrest is the recycling of old lies characteristic of the opposition which behaves like Satan its master, according to John 8: 44. On claims that the company's website could not be located it should be noted that a company does not need a website to exist.
"Go to Igumale and you will physically see the company working. Besides, the state government has engaged consultants who are not part of the government delegation. It is not our duty to create a website for the Chinese company which has its own language and communication norm.
"Moreover, the project has been ongoing. Governor Ortom's efforts at completing the project should be commended. The government has fulfilled its responsibility by providing the road, the expatriate quarter, the mining lease and a conducive environment.'
Download NAIJA NEWS app: