Charly Boy reveals what he would do to President Buhari if he was his father
Veteran Nigerian entertainer, Charles Oputa, a.k.a Charlyboy, the leader of #ResumeOrResign protest said the protest will continue until President Muhammadu Buhari returns to the country.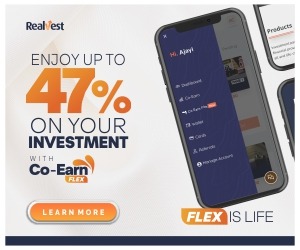 Recall that the protest began on Monday, August 7, calling for the resignation or resumption of the ailing president who is still in London for medical leave.
Charly boy, told Punch, "We plan to continue the protest till the president returns to the country.
"If the president was my father, I would carry him out of that office and get him proper treatment and rest.
"But we know that his hands are tied personally. He is not really the one running Nigeria; it is a cabal.
He also nullifies police's statement that he faked his collapse during the police disruption of the Tuesday's protest.
"I also stand by my words that a police officer hit me with his gun.
"The government is a lie and so is the police force . Everybody is lying and in deceit mode.
"If Nigerian people believe their government and police, then so be it. I have told you what happened."
Source: Naija News