Biafra Killings: Amnesty International demands Justice from Obiano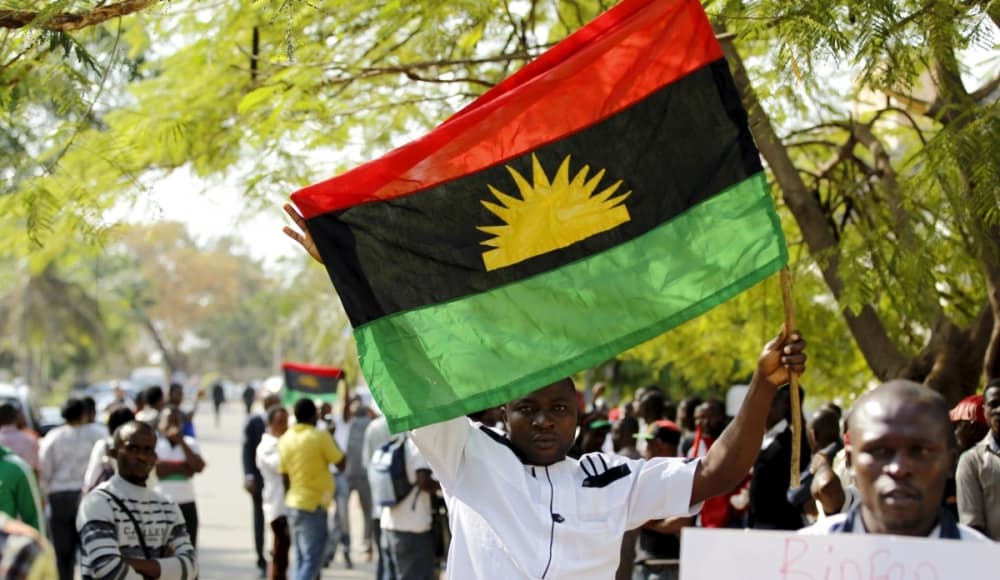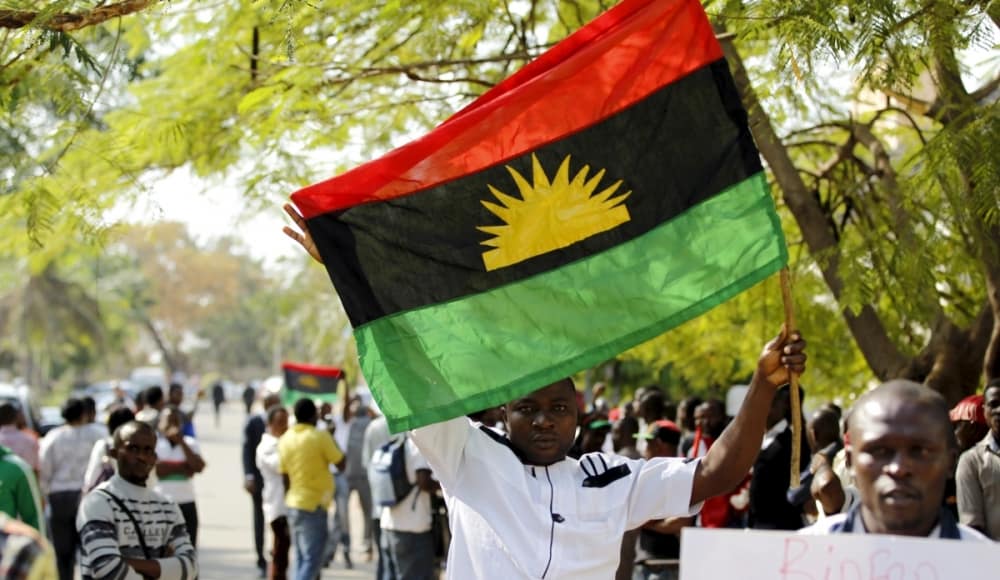 Amnesty International (AI) has requested the Anambra state governor, Willie Obiano, to ensure the perpetrators of the alleged killing of pro-Biafra protesters in 2016 are brought to book.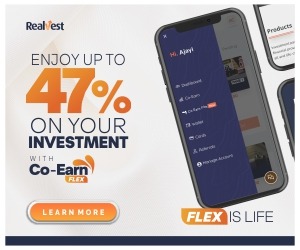 AI made this known in a statement issued by Isa Sanusi, its media manager.
The group had alleged the military of "extrajudicially executing" 150 members of Indigenous People of Biafra (IPOB) who had a rally on May 29 and 30, 2016, to mark Biafra remembrance day.
AI has however said it is yet to verify the exact number of executions but has estimated tho aboute deaths 60 people with over 70 individuals injured in two days.
"Admission of the Remembrance Day killings must be followed up by the establishment of a judicial commission to ensure justice and accountability for those killed on that day, as well as on the at least three other occasions when the military and police extrajudicially executed IPOB supporters," the statement read.
"Those suspected of responsibility for these killings must face fair and open trials without recourse to the death penalty. Anambra state government now has the opportunity to address impunity."
The group had in an article, given "detailed evidence of the extrajudicial executions in Anambra state for which Governor Obiano has apologised, as well as three other incidents of unlawful killings in the state".
"Despite overwhelming evidence that the Nigerian security forces committed serious human rights violations including extrajudicial executions and torture on the day, no prosecutions have been carried out by the authorities," the statement read.
Source: Naija News