BBC mocks Nigeria over Buhari's medical vacation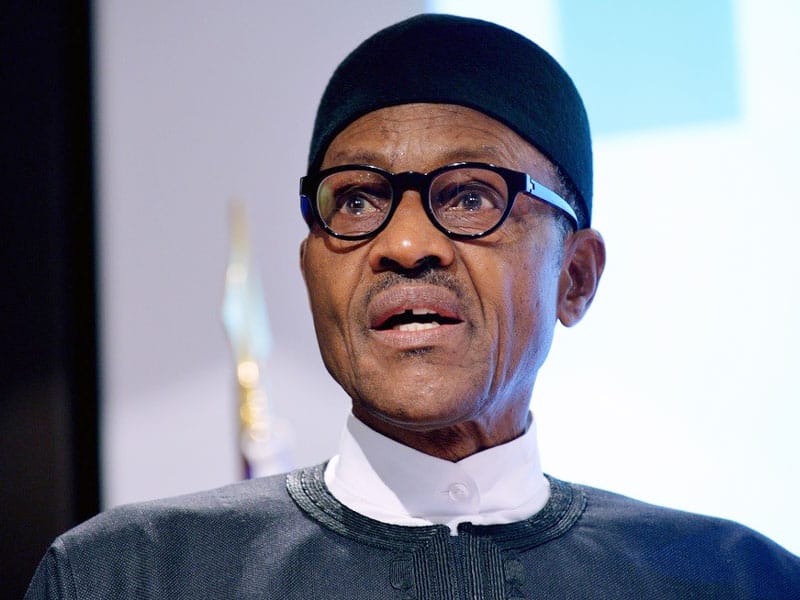 -President Buhari's overseas treatment is an insult to Nigeria's public health system.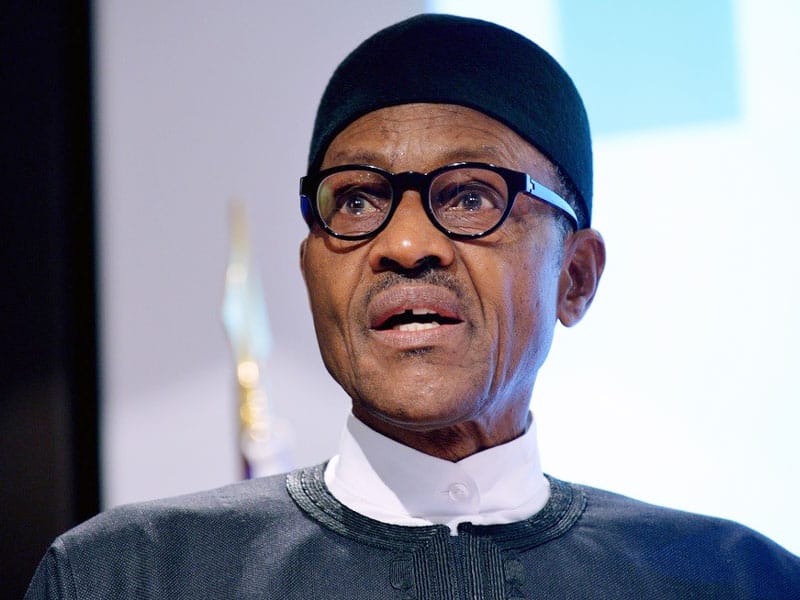 The British Broadcasting Corporation (BBC), has criticized President Muhammadu Buhari over his continued absence away from the country on medical vacation, particularly his preference for overseas treatment.
BBC described his actions as "an apparent lack of faith in the health systems at home".
President Buhari was named alongside four other African presidents who have a penchant to travel abroad for medical treatment Daily Post reports.
Others listed in the category were Presidents Abdelaziz Bouteflika of Algeria, Robert Mugabe of Zimbabwe, Jose Eduardo dos Santos of Angola and Patrice Talon of Benin.
Buhari was described as the "first among equals" in terms of time spent abroad getting medical help. Recall the President has been away from the country for 98 days and no one is sure of when he will return.
In the report, BBC quoted Naziru Mikailu, its Abuja editor, as saying the public health system in Nigeria is terrible because of poor funding.
Earlier in the year, Buhari spent 49 days in the United Kingdom but returned to London on May 7, 2017 for continued medical attention and has been there since.
The President, speaking recently when some of his aides visited him in London has again stressed he won't return to the country until his doctors give him the clearance to do so.
"I feel I could go home, but the doctors are in charge. I've now learnt to obey orders, rather than be obeyed,"
"I've learnt to obey my doctor's orders, rather than be the one issuing the orders. Here, the doctor is absolutely in charge." Femi Adesina, Buhari's spokesman, quoted him as saying.
Source: Naija News