No one will surpass my Man Utd goal record – Rooney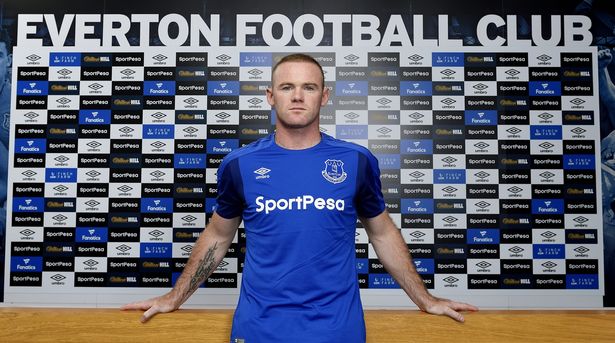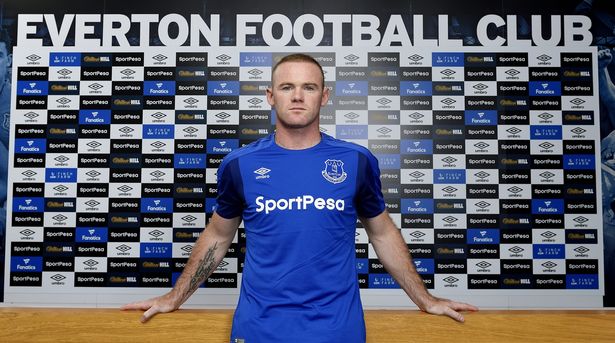 England national team captain, Wayne Rooney has said that his Manchester United goal tally may never be surpassed.
The England striker became Manchester United overall records goal scorer after upsetting the record set by Sir Bobby Charlton, that had stood for 44 years, scoring 253 times.
"You never know, if they get someone like Messi or Ronaldo the record might get broken!
"But I think that in football now, players don't really tend to stay at clubs for that long. The only way I can see it being ­broken is if someone stays for the same period of time that I did.
"It's a great legacy to have left behind at United. I have got some great memories of a successful time for the club. It was great for me.
"I loved it there, loved working with the players, but it was the right time for me to move on and I feel I've certainly made the right decision," Rooney said.
Rooney rejoined his boyhood club Everton on a two-year deal after 13 years at Manchester United.