Boko Haram: Army rotates over-stayed troops in the North-east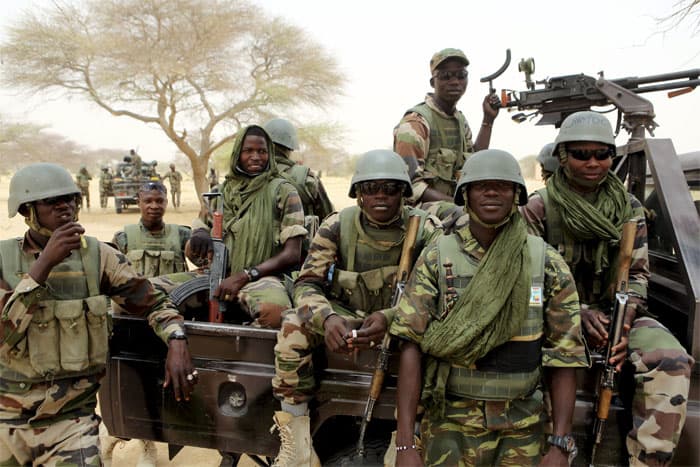 -Troops of the Nigerian army get to see their family after months of fighting Boko Haram terrorists.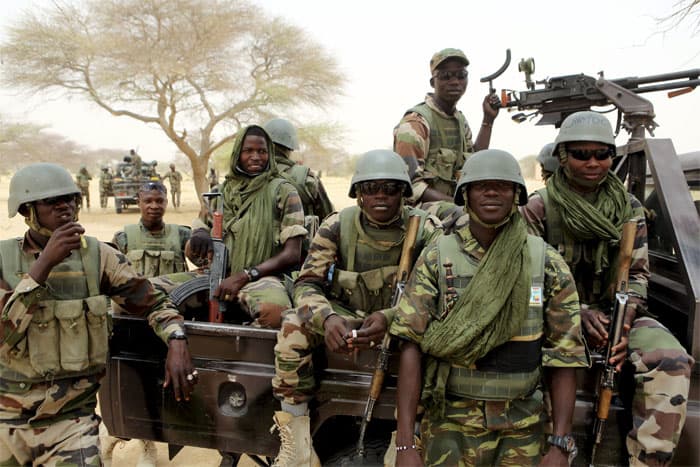 Soldiers from 29 Battalion of the 6 Division, who had served in various units of the Operation Lafiya Dole in the North-east, have returned to their main unit in Port Harcourt.
A statement made available to journalists on Thursday by Aminu Iliyasu, the Deputy Director Army Public Relations, 6 Division revealed this.
Mr. Iliyasu explained that the troops were returned to their unit In line with the Chief of Army Staff, Tukur Buratai's promise to rotate soldiers who had overstayed in the Operation Lafiya Dole.
Lafiya Dole is the operation prosecuting the counter insurgency and counter terrorism in the North-east.
Mr. Iliyasu said the soldiers had contributed immensely to the degrading and decimation of the terrorists in the region.
He said the General Officer Commanding, GOC, 6 Division, E.O Udoh, who received the soldiers, applauded them for their selfless sacrifices to the nation.
Mr. Udoh urged them to pray for their colleagues, who were still in the region, for God's protection and continued victory over the remnants of the Boko Haram terrorists.
The GOC reassured the troops of their welfare and enjoined them to remain professional in discharging their duties after their disembarkation leave.
The rotation of overstayed soldiers in operation lafiya dole is ongoing as more troops are being inducted into the theatre of operations.
(NAN)