2 Policemen dismissed over involvement in robbery incident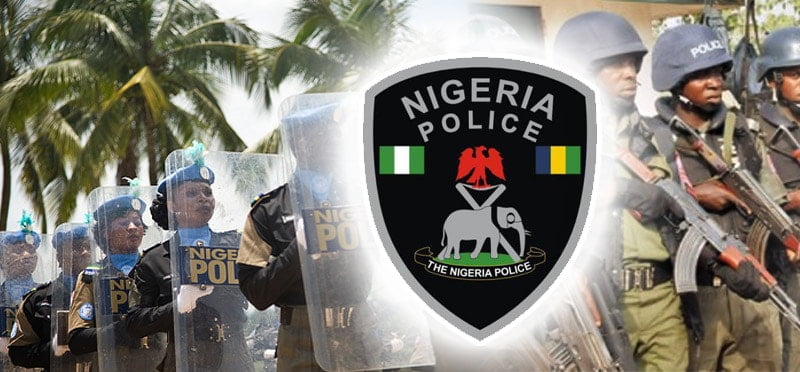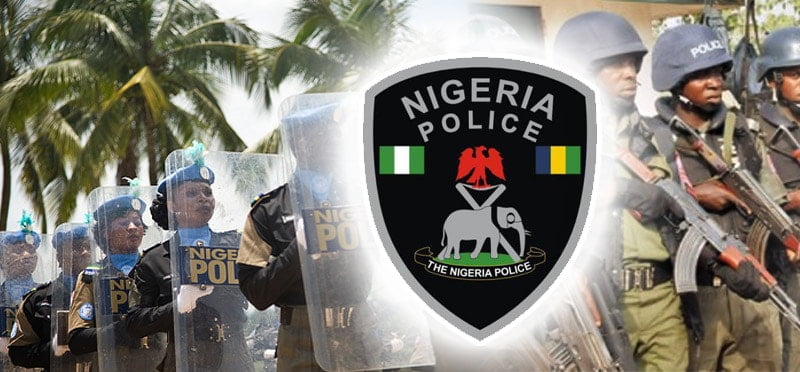 Delta State Police Commissioner, Mr Zanna Ibrahim, revealed that three police officers had been dismissed from service for their involvement in robbing and hijacking a petrol tanker.
According to Ibrahim, "During my last briefing I informed you about the three serving policemen who were involved in robbing a Petroleum Tanker, and were undergoing department disciplinary measures.
"The department proceeding has been completed and the policemen have been dismissed and arraigned in court for prosecution".
Ibrahim added that sacked police officers were also being prosecuted.
The CP made the disclosure in Asaba while parading the culprits alongside 21 other suspects who committed various crimes ranging from kidnapping, armed robbery, car snatching, cultism and murder.
He also said the dismissed police officers had served in three different places in Edo, Delta and Imo, and had connived with two civilians.
Ibrahim said that the two culprits had earlier been arrested, tried and sentenced to prison.
He said that the five-man gang confiscated the petroleum tanker which was carrying about 33, 000,000 litres of petrol along Agbor/Benin Expressway, tied up the driver and the conductor and took away the tanker, but were apprehended.
He gave the names of the dismissed policemen as: Sgt. Christopher Onyegho (Ex-F/No.375631), Sgt. Nwakem Enonzim (Ex-F/No.413318) and Sgt. Michael Chimaera (Ex-F/No.441254).
He also said that the command had recovered several locally made guns, ammunition, a Sienna bus, and some cash from the 21 other suspects, adding that the culprits would be charged to court on conclusion of investigation.
(NAN)