See why Nigeria has not adopted the Bitcoin technology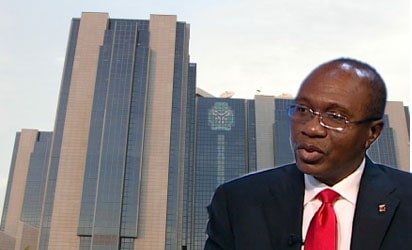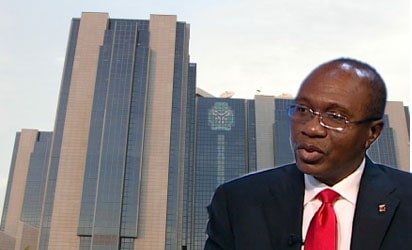 The Director, Banking & Payments System Department at the Central Bank of Nigeria, Mr. 'Dipo Fatokun, has disclosed authorities are unwilling to rush a decision on the adoption of the bitcoin technology in Nigeria as it is still relatively new.
Although the committee set up by the Central Bank of Nigeria (CBN) and the Nigeria Deposit Insurance Corporation (NDIC) to look into the possibility of the country adopting the technology driven Bitcoin and other digital currencies has submitted its reports, several sub committees are still working on the issue.
He disclosed this last weekend in Lagos.
Fatokun said: "The NDIC and CBN committee has concluded its work, (but) it is a new technology, it is not something we can rush.
"Some other sub committees are also working on it."
Similarly, Managing Director, Nigeria Deposit Insurance Commission (NDIC), Alhaji Umaru Ibrahim, last weekend disclosed that the commission and the CBN had set up a committee to look into the possibility of legalising the use of the digital currency, the Bitcoin, for transactions.
Reports have it that Japan, in early April this year began accepting Bitcoin as legal currency, even as more countries have started considering the possibility of legalizing the cryptocurrency as a payment method.
Bitcoins are issued and managed without any central authority- no central bank, government, company, or commercial bank controlling the process.
As such, it is more resistant to wild inflation, devaluation, import policies, currency fixing and corrupt banks. In addition, those arguing in its favour say that it is a true floating currency whose value is determined by demand and supply. However, critics contend that the absence of a regulatory or central authority means that the chances of fraudsters using the process to launder money were very high.
READ ALSO: Pastor arraigned for N1.4m land fraud
Indeed, an unnamed industry source said: "There are over 1,000 of such currencies globally, so, regulating how they are used for transactions will be a herculean task for central banks."
Prior to adoption, it is very expedient for regulatory bodies to also look at what its approval will mean for money laundering, anti-corruption, and crime.
A lot of education and enlightenment will also be necessary to put the public in proper perspective.
Source: Naija News