See why men should stop competing for breast milk with their babies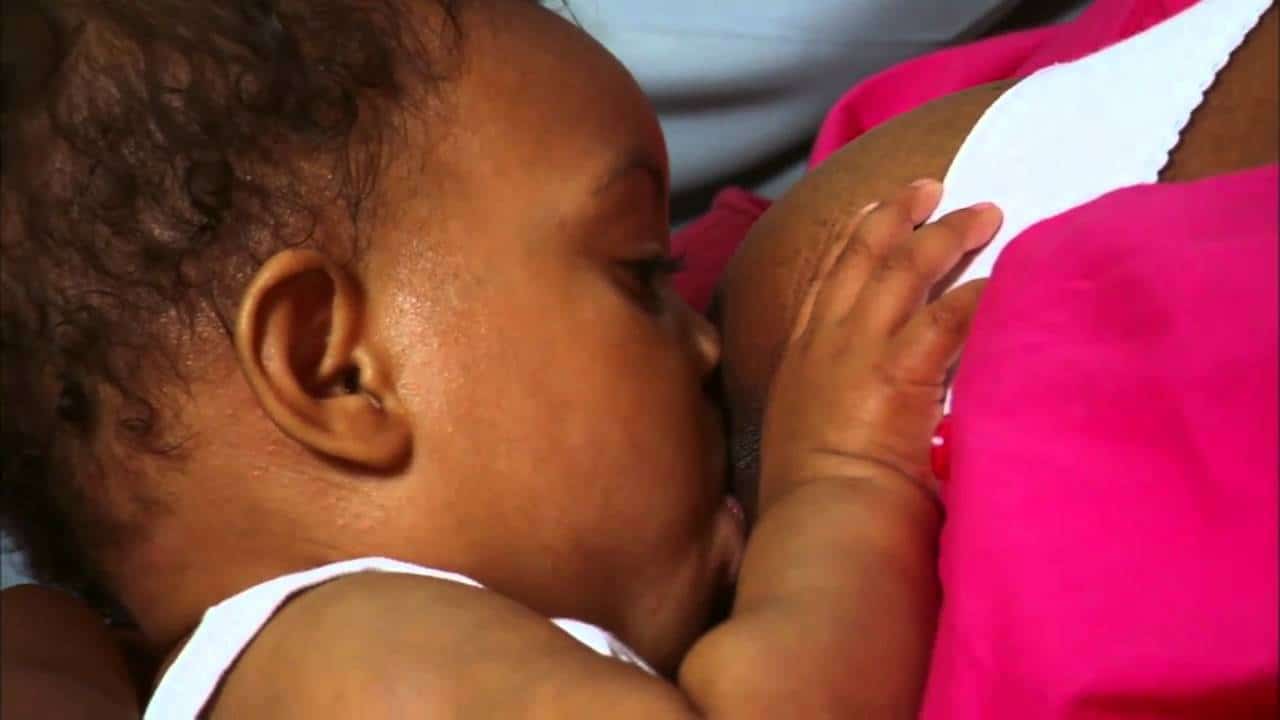 -Breast milk is essential for the baby during the first six months of life.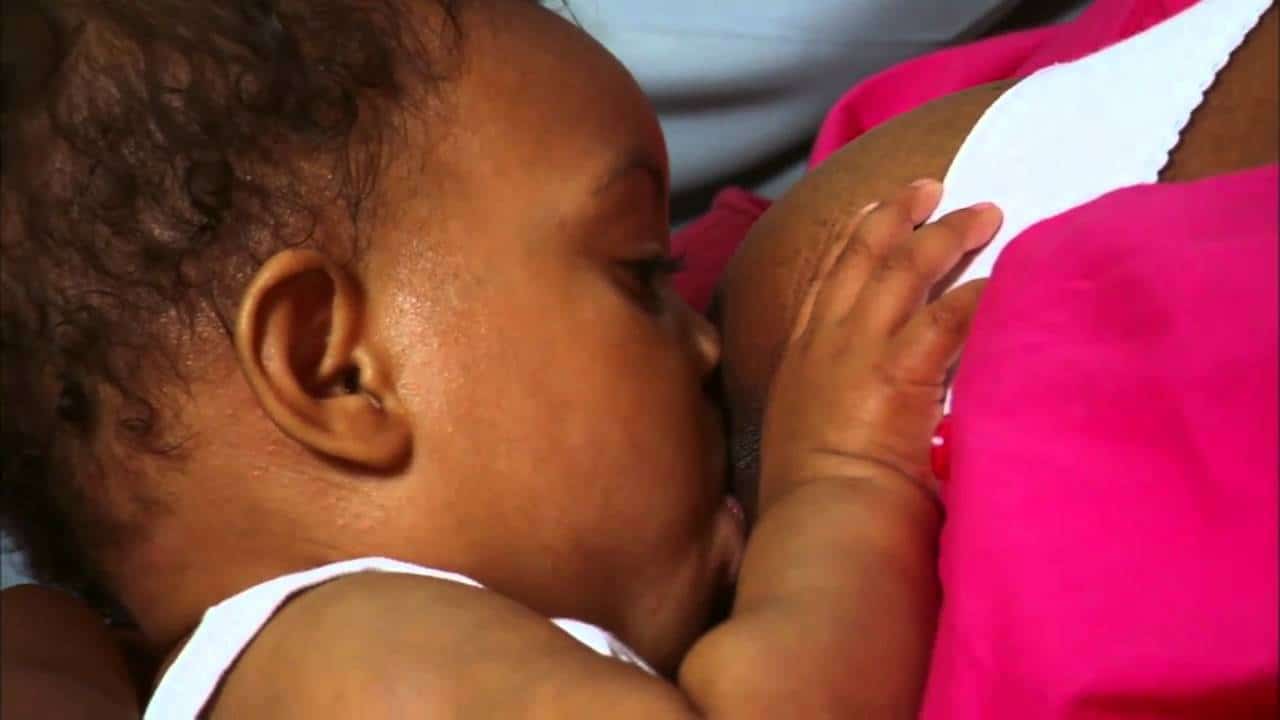 The Federal Ministry of Health has stated Nigeria aims to achieve 50% exclusive breastfeeding by the year 2018, and the Lagos State Commissioner for Information, Steve Ayorinde, ​has now advised fathers ​to allow their babies ​enjoy the period of breastfeeding rather than drag with them.
​This he said in a message to ​a Breastfeeding Awareness Campaign organised by ​the Lagos ​c​hapter of the Nigeria Association of Women Journalists (NAWOJ)​.​
The commissioner, represented by Mrs Toro Oladapo, a former NAWOJ President and Director, Public Affairs, Lagos Ministry of Information, ​said fathers should stop competing for breasts with their babies.
He ​stated that ​rather, men should ​encourage the​ir wives to engage in exclusive breastfeeding which is vital during the first six months of life of the baby.
READ ALSO: Wife of Kebbi Governor launches breastfeeding rooms
"Nothing is natural like breast milk," he said, noting that human milk is better for babies than animal milk.
"Thank you so much for promoting the essence of womanhood​.​
"The media should help ensure mothers are breastfeeding to raise a healthy nation.
"You will all agree with me that children that are breastfed distinguish themselves academically,'' he said.
The commissioner said that women, in the past, used breastfeeding for child-spacing and family planning, urging NAWOJ to spread the awareness.
Recall earlier reports by Naija News also disclosed findings by experts which suggests breastfeeding can prevent breast cancer and diabetes also allayed fears by some women that breastfeeding their babies will make the breast sag.
Source: Naija News