Insurgency: Stop donating your children to Boko Haram – NWCS
The National Council of Women Societies (NCWS), has called on parents in Borno to stop donaating their daughters to Boko Haram for suicide missions.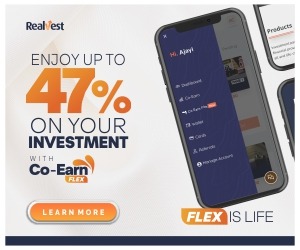 This call comes after the Nigerian Army revelation on Tuesday  that some parents in Borno state havev been donating their daughters to Boko Haram to be used as suicide bombers.
In a statement signed by Hajiya Binta Ibrahim, the council's Public Relations Officer, the women group described the act as "unthinkable and despicable.''
In the light of this, Ibrahim advised parents and guardians in Borno to stop the practice.
READ ALSO: Nigerian Army Neutralises 13 Terroorists, Recovers Explosives and Other Items
She said that it was inhuman to donate children to be sacrificed for whatever reason or motive.
She appealed to traditional and community leaders and other well-meaning Nigerians especially in the North-East, to dissuade parents from donating their daughters or wards for indoctrination and suicide bombing missions.
"The council frowns at this discovery by the Army that some of these hapless minors were "donated" to the terrorists' sect by their parents and guardians, as part of their contribution to the perpetuation of Boko Haram terrorists.
"We are calling on states and civil society organizations to assist in protecting the large number of children on the streets, by helping them get back to school,'' she said.
READ ALSO: Boko Haram: 2 soldiers, 12 insurgents killed in ambush operations
The PRO stressed the need to step up social re-awakening of the people of the area through sensitisation of the youths on the dangers of religious indoctrination.
She advised parents to desist from this act, stressing that it was destroying the social fabric of the society and the country at large.
In a related development, the NCWS has condemned Sunday's shooting of worshippers at St. Philips Catholic Church, Ozubulu in Ekwusigo Local Government Area of Anambra.
Ibrahim who described the act as `sacrilegious,' called for prompt action to bring the culprits to book.
Source: Naija News