INEC seeks extra powers to reject candidates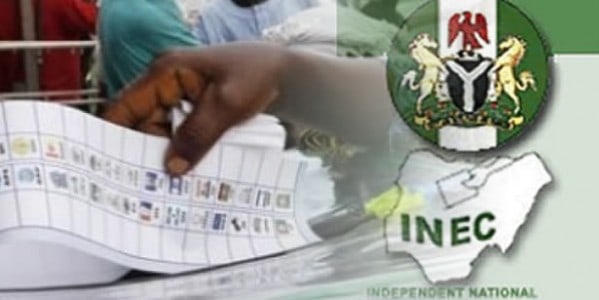 The Independent National Electoral Commission (INEC) is requesting extra powers to play a more significant role in the selection of candidates for the general election.
This is sequel to the many law suits arising from the failure of political parties to follow their internal guidelines on primaries.
In a position paper submitted to the Chief Justice of Nigeria (CJN), the electoral body also slammed the judiciary for aiding electoral impunity through conflicting judgements.
READ ALSO: Osinbajo is sick, his nightmare just started – Fani-Kayode
INEC stated that it had become imperative for it to have the power to reject any candidate whose emergence failed to comply with the provisions of their party's constitution or the electoral law.
"The role of INEC in the nomination process should be strengthened.
"Thus, a variant of the provision in Section 87(9) of the Electoral Act (before amendment) should be re-introduced thus: 'Where a political party fails to comply with the provision of the Constitution or this Act in the conduct of the primaries or nomination of any candidate for any election under this act, its candidate shall not be included in the list of nominated candidates for the election.'
"This is because INEC is constrained to accept the list submitted by political parties having regard to the provision of Section 31 of the Electoral Act," it said in the paper.