Soldier stabs trader over faulty TV
– Soldier stabs a trader and fled the scene over faulty television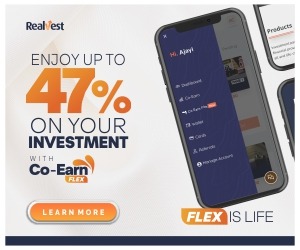 A soldier allegedly stabbed an Igbo trader in Oke-Aje market, Ijebu Ode, Ogun State over a faulty television.
It was learnt that the trader sold a television to a man which he refused to collect after the buyer made complaint about it.
The soldier and a policeman in mufti had followed a man, who bought the television, to the market to demand a refund from the seller.
It was learnt that an argument ensued between them, after which the soldier stabbed the trader in the stomach and fled on a motorcycle.
Read also: PDP reacts to Ozubulu Massacre, advises FG to beef up security in the country
According to an eyewitness, Dele, said people caught the policeman and beat him to a pulp.
He said the suspects came to the shop to complain over the faulty television.
According to him, "On Friday evening, an incident occurred at the electronics section of Oke-Aje Market. A soldier, a policeman in mufti, and a man went to a shop at the market to complain over a poor job execution.
"An argument ensued and in the process, the soldier drew out a sharp knife, stabbed the Igbo man in the stomach and ran away on the motorcycle that brought the three of them. He pointed the knife at the rider that was on standby. Other Igbo men around pursued the policeman in mufti and injured him."
Deji said both the trader and the policeman were rushed to a hospital, adding that the incident caused confusion in the market before the police came to the scene.
The Ogun State Police Public Relations Officer, Abimbola Oyeyemi, however, said no policeman was involved in the incident, adding that the buyer was injured by the mob.
Read also: PDP National Chairman, Makarfi Escapes Death
He said the army authorities in the community were aware of the incident and assured members of the public that the soldier would be fished out and brought to book.
"The boy that invited the soldier into the matter has been arrested and he is undergoing interrogation. He will be able to identify the soldier. The seller is in a hospital and he is responding to treatment" he said.
Source: Naija News