Nigeria Breaking News Today Tuesday, August 8, 2017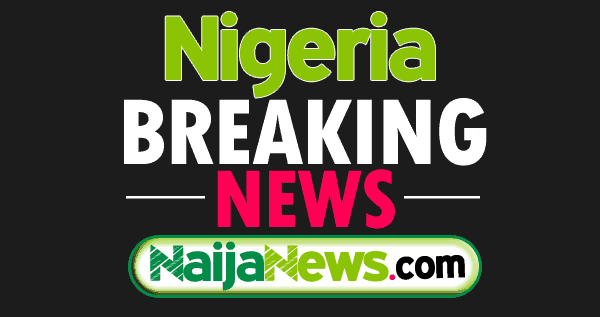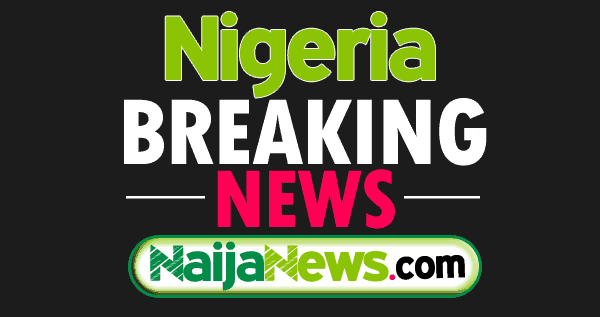 This is a roundup of some of the breaking news in Nigeria for Tuesday August 8, 2017.
Buhari's Campaign Organisation Inaugurates Officials towards 2019 Elections
Senator Ben Murray-Bruce has urged Nigerians to channel their energy towards creating more jobs instead of babies. Bruce observed that the Nigerian projected economic growth this year is low when compared to population growth.
According to him, Nigeria's projected population growth is 2.6% while our projected economic growth is 0.8%.
GET FULL DETAILS HERE
Buhari should be made Nigeria's minister of foreign affairs – Fayose
Ekiti State Governor, Ayodele Fayose, has once again condemned the way President Mohammadu Buhari's health status is been shrouded in secrecy.
He also revealed he has not been allowed to visit the ailing President Muhammadu Buhari in London, UK because they know he would definitely reveal the truth.
GET FULL DETAILS HERE
Diezani to permanently forfeit $37.5m property to the federal government
Justice Chuka Obiozor of the Federal High Court in Lagos state has ordered the permanent forfeiture of a $37.5m Banana Island mansion owned by former Minister of Petroleum Resources, Diezani Alison-Madueke, on Monday, August 7, 2017.
GET FULL DETAILS HERE
Gov. Obiano defies IPOB threats as he declares second term bid
Gov.Willie Obiano has drawn the battle line as he dares the Indegenous people of Biafra group over the November gubernatorial elections in Anambra State even as he inaugurated his campaign team amidst threats by the IPOB group that the scheduled elections will not hold.
GET FULL DETAILS HERE
Soldier stabs trader over faulty TV
A soldier allegedly stabbed an Igbo trader in Oke-Aje market, Ijebu Ode, Ogun State over a faulty television.
It was learnt that the trader sold a television to a man which he refused to collect after the buyer made complaint about it.
The soldier and a policeman in mufti had followed a man, who bought the television, to the market to demand a refund from the seller.
GET FULL DETAILS HERE