Mourinho surpasses the £1billion landmark on transfer spendings.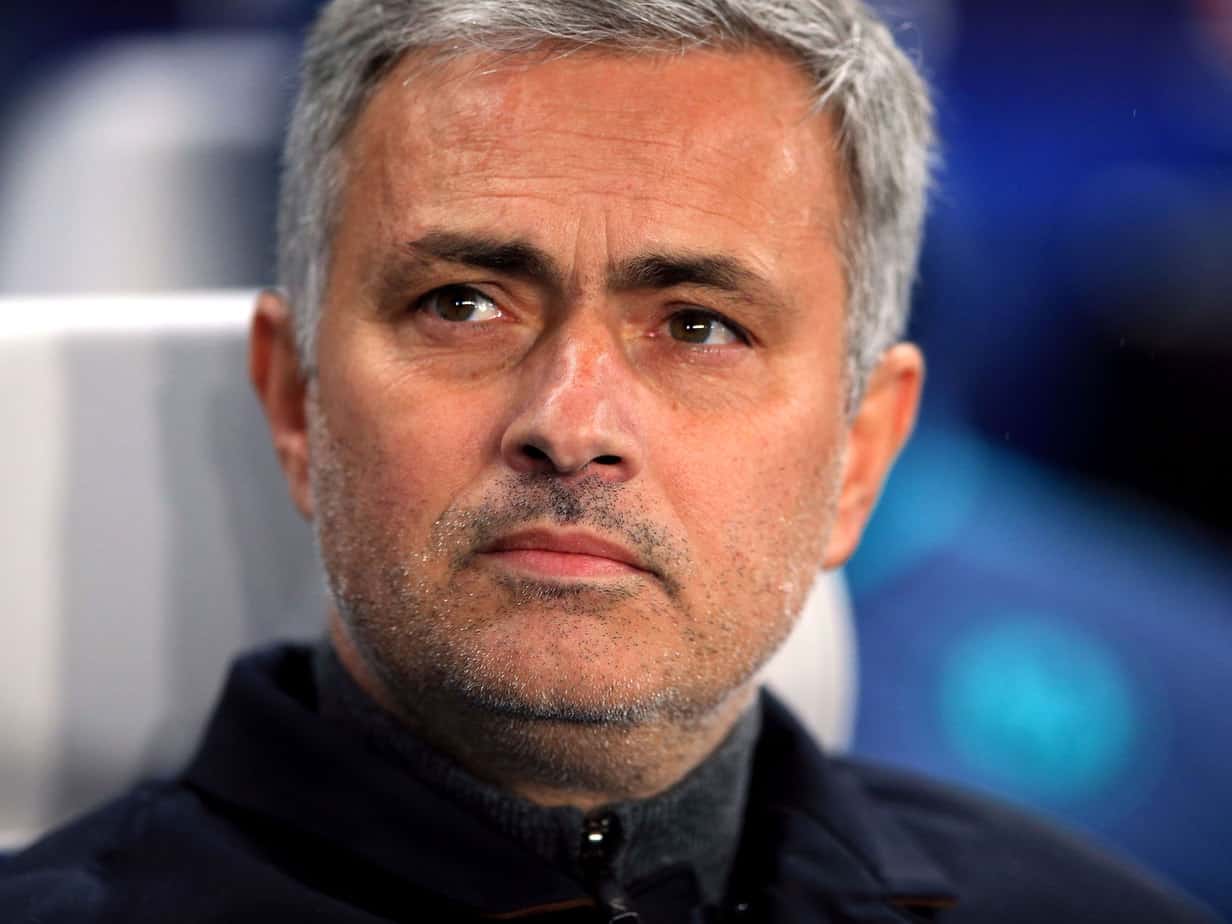 -Jose Mourinho has spent over £1billion on player transfers in 17 years.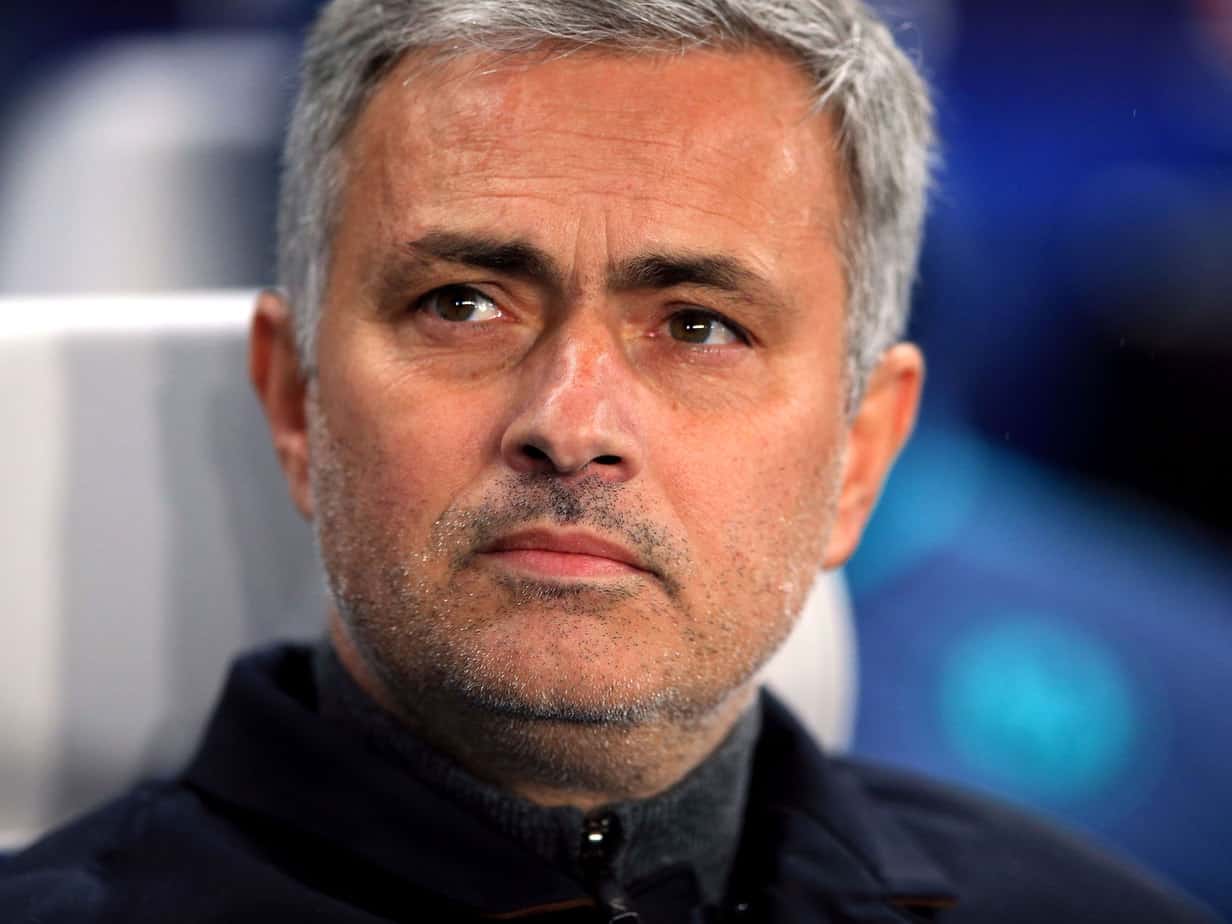 Current Manchester United coach, Jose Mourinho has become the first manager in football history, to take his career transfer spending past the £1billion mark.
And going by recent reports, Mourinho may still go way ahead in his spendings before the current transfer window slams shut as he is said to be monitoring the situation of Welsh winger, Gareth Bale who is with Real Madrid.
The Manchester United manager, passed the £1billion landmark during the current window, with United already spending close to £150 million on Swedish defender Victor Lindelof from Benfica, Serbian midfielder Nemanja Matic from Chelsea and Everton striker Romelu Lukaku.
A breakdown of Mourinho's all-time spending, shows he has now spent over £1.1bn in 17 years as a boss.
READ ALSO: Barcelona not in a hurry to replace Neymar – Barca President reveals
His long time rival and current cross-city rival in Manchester, Pep Guardiola, occupies the second position and has spent £859m, in a little over half the 17 years it took Mourinho to hit the landmark.
Mourinho and Guardiola are both considered among the all-time great managers, although both have had massive financial backings from clubs they have managed for much of their managerial careers.
The only other manager who comes close to their spending is Bayern Munich manager Carlo Ancelotti, who also has Chelsea as one of nine clubs he has managed in 22 years, spending £970m gross to date.