Barcelona not in a hurry to replace Neymar – Barca President reveals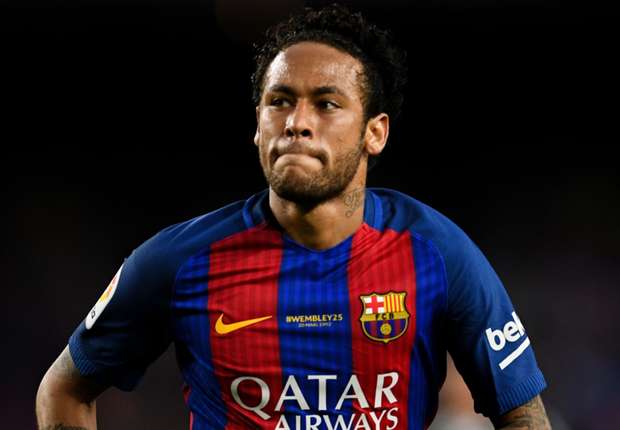 -Neymar is now a part of Barcelona's past, Barca President discloses.
-We won't succumb to pressure to find an immediate replacement for him.
-Barcelona had no choice but to let Neymar go.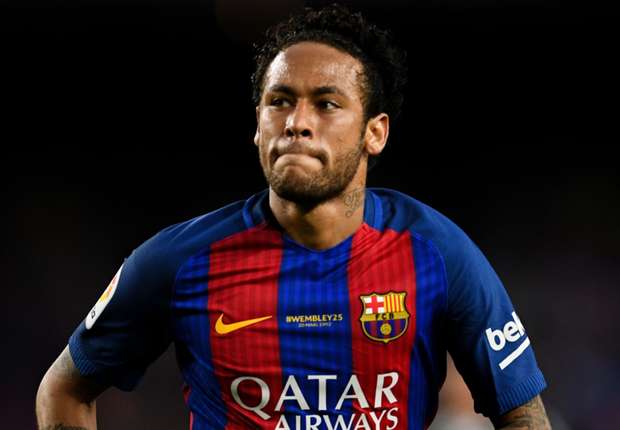 Following Neymar's world record 222 million euros transfer to PSG, Spanish giants, Barcelona have now come out to declare they are not under any pressure to bring in a replacement for the Brazillian star.
Speaking on the player's departure, coach Ernesto Valverde acknowledged the prospect of splashing the cash in the transfer window although he was also quick to say they will not be rushed into taking decisions over the player's replacement.
"He has been a great player for Barca, but he is no longer here and we have to look forward," Valverde said.
"I am not interested in looking back. We have to look at the players we have and solve problems that can arise to win matches.
"At the moment, I have some players in the team who are performing well for me. We will see if anything develops. We know that this club, like every other club, moves accordingly to the market. I am focusing mainly on what I have, the rest is up in the air."
READ ALSO: Justin Gatlin defeats Usain Bolts in 2017 world championships
Also lending his voice to the Neymar saga, Barcelona president Josep Maria Bartomeu insisted no player is bigger than the club itself.
"No player is above Barca," Bartomeu told the world congress of Barca supporters groups.
"You know that Neymar formed part of the success of our club, but Neymar is now history. He wanted to go. It was his decision although we did everything in our hands for him to stay."
"We foresaw that he could leave in the future, that is why we raised his buyout clause in the new contact," added Bartomeu.
"Receiving this money allows us to face the future with guarantees to strengthen the team.
READ ALSO: Christiano Ronaldo in court over tax evation allegations
"When the doubts over his future began we were calm because his decision would be a good one
"If he stayed we would maintain a great player and if he went, obviously paying his clause, we had the guarantee of being able to bring new players."
Bartomeu and his board are under pressure to wisely reinvest the huge sum, which more than doubled the previous record for a transfer fee, before the transfer window closes on August 31.
Barca have been linked with a series of potential replacements for Neymar with Liverpool's Philippe Coutinho top of their wish list.