Osun Government Empowers 5,000 Women in Soap Making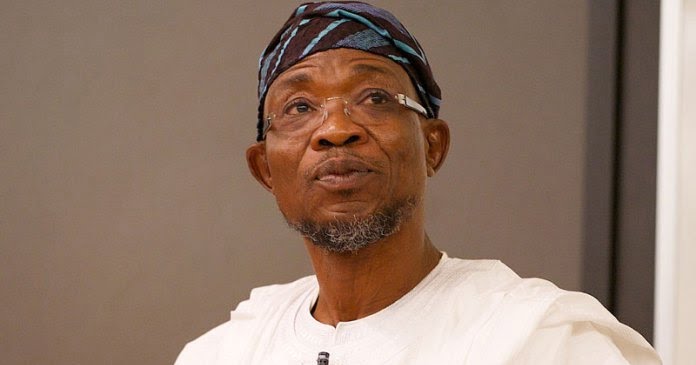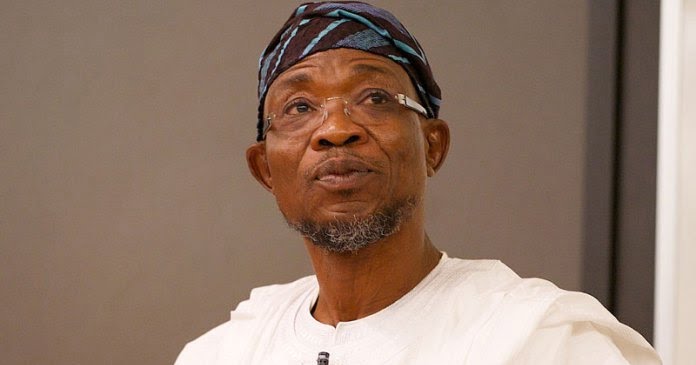 The Osun state government has enrolled 5,000 women in local soap production with the aim of empower them and connecting them to the international markets.
The programme, organized in partnership with Kasmo Industries, an indigenous soap producing company in Osogbo, is supported with financial backing from an investor organization in the state.
The facilitator of the programme, Mr. Rufus Idris, said 5,000 women were supplied black soap which serves as raw material for the local production of over 6 million bar soaps.
He said the state government, through GEMS4, a DFID-fund programme, will link expanding market for unique wholesale and retail products from Osun into larger local and international markets. One of the products selected for the programme is Dudu Kasmo, Pulse reported.
READ ALSO: Nigerian Army Kill Two Boko Haram Suspects, Disarm IEDs
"The benefits attached to the production of Kasmo soap include capacity building for employed staffs, giving the product more credibility as well as improving the quality and quantity of the goods.
"With GEMS4 support, Kasmo Industries Limited is expected to increase its capacity for raw materials intake from rural women, increasing their production which will in turn increase their income," Mr. Rufus noted.
READ ALSO: Kidnap: ECWA Cleric Abducted by Fulani Herdsmen
Speaking on behalf of her colleagues, one of the local soap makers  Emilia Abioye, said the scheme has empowered them availing them direct access to produce for the partnering company which in turn has  improved their profit.
She appreciated the Osun state government and GEMS4 for the programme, adding that the initiative will definitely reduce poverty in the land.
At present, about 10,059 cooperative societies have been registered under several similar initiatives in the state.