Nigerian Army conducts Promotion Exams.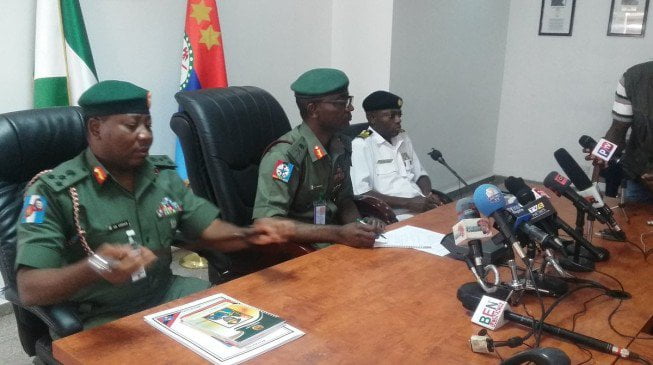 The Nigerian Army Training and Doctrine Command on Monday disclosed that a total of 326 Majors and Captains from across Army formations would sit for promotion examination, starting today,  Aug. 7, in Kaduna.
The TRADOC Commander, Maj.-Gen Rasheed Yusuf said in Kaduna that 35 Majors and 291 captains were selected for the Senior Staff Course Qualifying examination which would run till Aug. 11.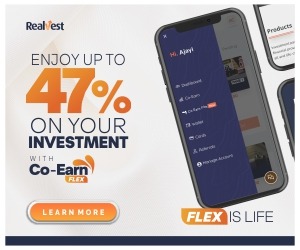 Yusuf, who also is the President, Army Examination Panel, explained that the test was mandatory for the personnel to qualify for senior staff course.
READ ALSO: Nigerian Army Neutralises 13 Terroorists, Recovers Explosives and Other Items
"The exams will determine their progress in the army and is also an assessment of their level of proficiency in the army," Yusuf said.
The Commander noted that a candidate must score at least 50 percent in each paper, adding that there would be no excuse for failure as the personnel were assumed to have garnered enough experience in their fields of assignment.
READ ALSO: Nigerian Army Kill Two Boko Haram Suspects, Disarm IEDs
"It is the examination that will propel them to higher heights and understand the profession much better so as to add value to the security architecture of the country,'' he said.
He cautioned the candidates against any malpractice during the test, stressing that the "Nigerian Army will not tolerate any indiscipline as it has zero tolerance for exams malpractice."
Successful candidates would be decorated with the rank of Lieutenant Colonel and Major respectively.
(NAN)
Source: Naija News