Minimum Wage Committee: Government does not Fulfill its Promises -NLC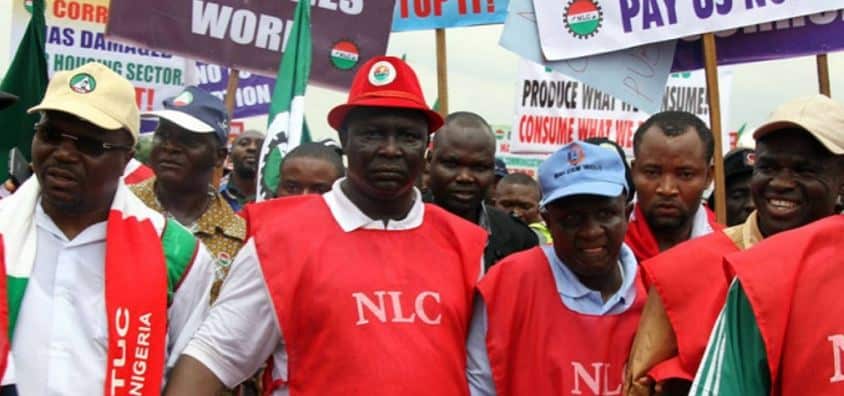 -NLC complains about delay in establishing Minimum Wage Committee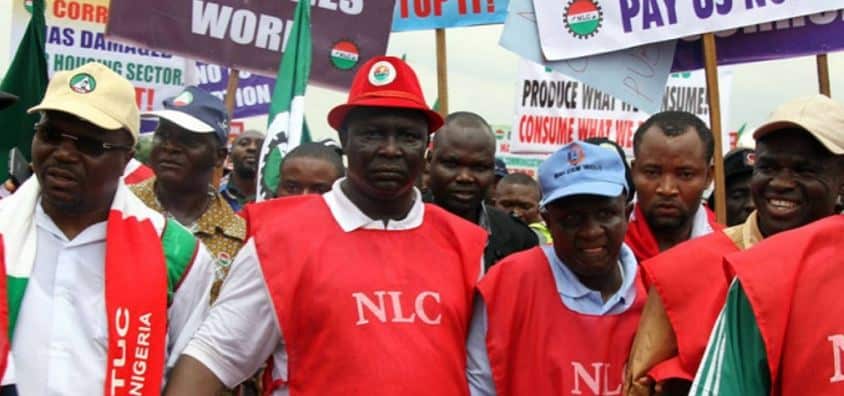 The Nigeria Labour Congress has disclosed that it will bring the issue of the delay in the constitution of Minimum Wage Committee by the Federal Government to the notice of workers during the next meeting of its National Executive Committee.
The General Secretary of the NLC, Dr Peter Ozo-Eson, speaking in a telephone conversation with the PUNCH on Sunday, said it would hold soon, but did not divulge an actual date for the next meeting of the NEC.
Ozo-Eson said the NLC had expressed displeasure, repeatedly at the undue delay in the creation of the Minimum Wage Committee to begin the process for the negotiation for the new minimum wage for workers.
The General Secretary, "We have complained about this delay (in the constitution of the Minimum Wage Committee. We believe that the constitution of the committee and the work of the committee have been unduly delayed by the government.
READ ALSO: Minimum wage committee to commence deliberations before end of July- NLC President
"We don't understand what they (government) are doing, they make promises but they don't fulfill them. They tell us they are going to constitute it but they don't constitute it, and all that it takes is for them to announce a chairman and the secretary for all the stakeholders to bring in their own members and that is all.
Ozo-Eson declared that if the committee is the not constituted, the workers will disclose the next step to take.
"We don't constitute the committee, but where government fails to act and the facts are presented to the meeting, workers themselves will direct us on what to do and we will do it."
The Minister of Labour and Employment, Senator Chris Ngige, had earlier asserted on July 6, 2017 that the Federal Government would set up the Minimum Wage Committee before the end of July.
However, till date no information has been circulated on the establishment of the proposed committee.
Source: Naija News