Pop Singer, Justin Beiber's 2017 Net Worth
Canadian born pop singer, Justin Bieber, has a net worth of $245 million in 2016.
Born to a single mother in London, Ontario, Canada, on the 1st of March 1994, Justin Bieber started singing and playing musical instruments at a very tender age.
Justin Bieber schooled himself on how to play piano, drums, trumpet and guitar, and at thirteen year old, Bieber began uploading cover songs  to YouTube.
He had done covers of artiste songs including songs by Usher, Stevie Wonder and Justin Timberlake.
Discovered by marketing Scooter Braun  through his Youtube videos, Justin Bieber  was invited to perform for Usher Raymond. Astonishment of Usher Raymond and Scooter Braun by the then youngster's voice earned Justin Bieber a record deal under Raymond Braun Media Group.
Justin Bieber's life changed for the better and his net worth gradually and steadily beagn to increase, as  L.A. Reid, a record executive, offered Justin a recording contract.
In November 2009, Bieber first extended play titled "My World" was released and it earned a platinum record in the U.S. Four months later. He then went on to release his first studio album, "My World 2.0", which also earned a platinum record in the U.S. and topped music chart in many countries.
As at February 2010, Justin Bieber's net worth was estimated at $500,000, just before his hit song "Baby".  AT the end of 2010, Justin Bieber's net worth rose to $5 million.
At the 2010 American Music Awards, Justin Bieber received the Artist of the Year Award and also was nominated for Best Pop Vocal Album and Best New Artist Awards at the 53rd Grammy Awards in 2011. Winning the prestigious awards ultimately made him more popular, thereby rapidly  increasing his net worth consistently.
Also in 2011, his second studio album, Under the Mistletoe, was launched in Novemeber and it immediately debuted as #1 on Billboard 200. Subsequently, Justin Bieber released his third album "Believe" which also debuted at #1 on Billboard 200.
The single "Baby" which featured rapper Ludacris, quickly became Justin's best selling single of all time, with more than 15 million singles sold around the world. His second album, a set of Christmas songs called "Under the Mistletoe" sold 2 million copies. His third album, 2012's "Believe" has sold 3 million copies worldwide. As of this writing, the music video for "Baby" has 1.1 billion views on YouTube.
Justin Bieber started year 2012 with a whopping net worth of $40 million, Celebrity Networth reported. Within that same year, Justin Bieber had already sold a total of 15 albums worldwide.
The songwriter and actor was considered by Forbes as the world's ninth most powerful celebrity in 2013 dropping from the third place which he previously ranked in 2011 and 2012. He alson won the Artiste of the year award at the American Music Awards.
Rapidly, Justin began to earn between  $50-70 million every year from music sales, product endorsements, merchandise, touring and various other business endeavours. Forbes reported Justin Beiber to have had a net worth of $53 million as at 2013.
His popularity and net worth earned him the 9th spot on Forbes annual Celebrity 10, with a net worth of $110 million as at early 2014.
By July 2014, Justin's net worth grossed $200 million, with his twitter followers increasing to 40 million.
In addition to his music, concert sales and YouTube revenue, Bieber has built up his net worth through lucrative endorsement deals with Calvin Klein, Proactiv, Adidas, Best Buy and Macy's.
As of June 2017 Justin Bieber' net worth was estimated at $225 million, according to Celebrity Net Worth.
READ ALSO: Nicki Minaj's 2017 Net worth
Bieber has earned a spot on Forbes' 30 Under 30 list for 2017 and its Celebrity 100 list for 2016. He also won a Grammy for Best Dance Recording in 2016 and American Music Awards for Artist of the Year in 2010 and 2012.
Justin Bieber has sold over 11 million albums in the United States and more than 25 million albums around the world.
Justin Bieber's Family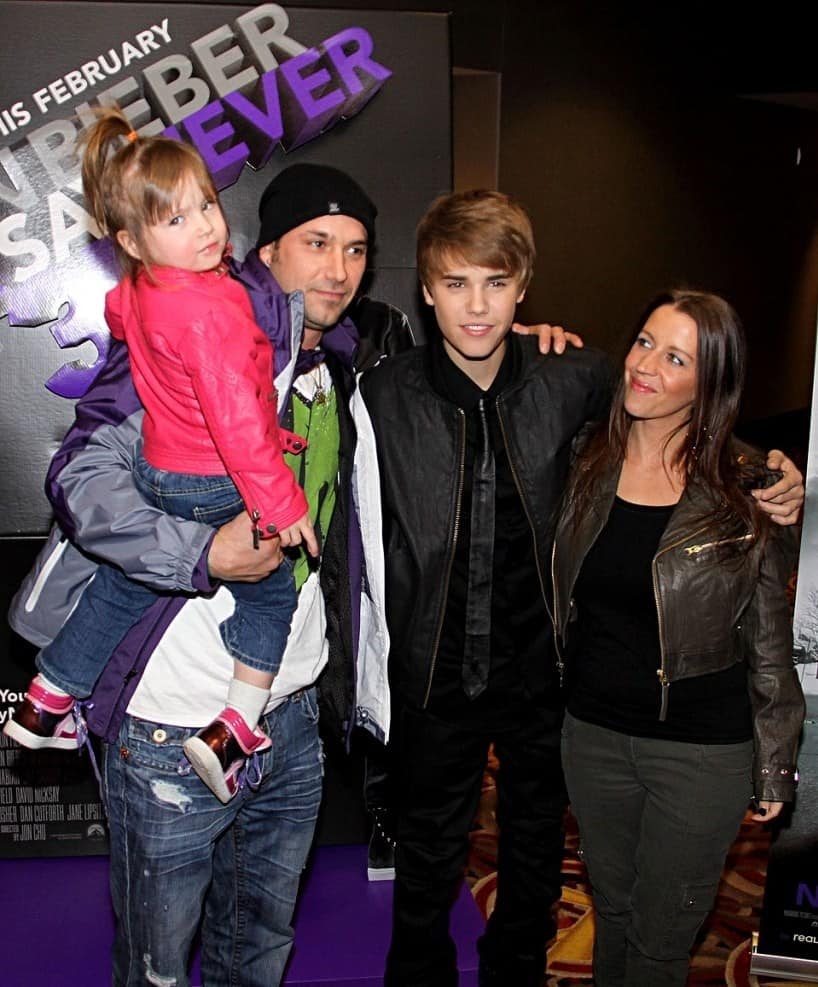 Father:  Jeremy Jack Bieber
Mother: Patricia Lynn Mallette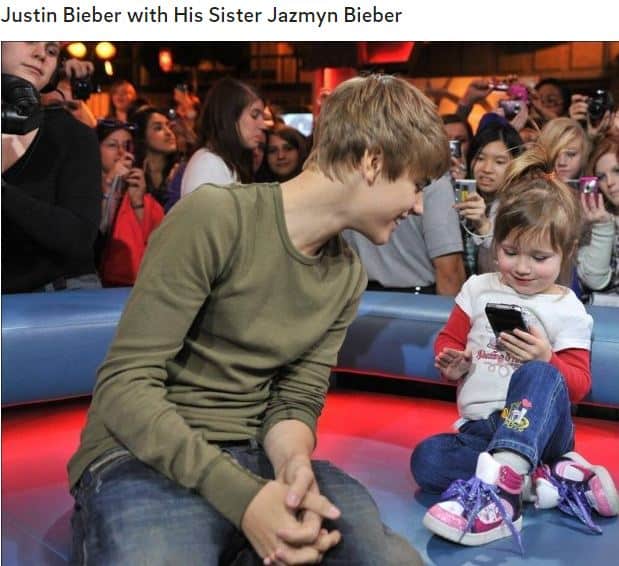 Justin Bieber's Property
Source: Naija News