Federal government approves tax holiday for Nigeria's creative industry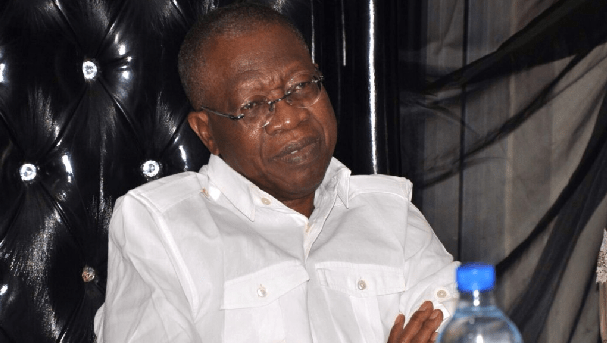 -Nigeria's movie and music industry gets tax holiday.
-This is believed would create more jobs as well as fight piracy.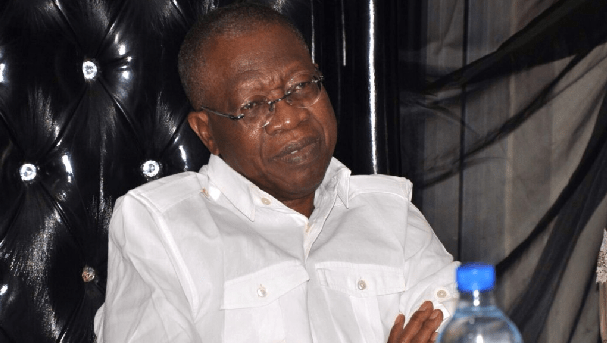 In fulfilment of a promise made earlier by the Federal Government, it has now through the Ministry of Information and Culture, granted tax holidays to the country's creative industry.
This is done in the hopes that it would transform the industry and help in creating more jobs.
This is as contained in a statement issued and signed by the Minister of Information and Culture, Lai Mohammed.
He stated that the creative (movie and music) industry in Nigeria will be granted the pioneer status.
The 'Pioneer Status' is granted to companies making investments in qualifying industries and products as tax holiday, from the payment of corporate income tax and withholding tax on dividend from pioneer profits for an initial period of three years, extendable for one or two additional years.
READ ALSO: Peter Okoye Responds To Call for His Arrest Over FG Ban of Oversea Video Shoot
'We are determined to do more for the creative industry in order to allow the creative talents of our youths to blossom, create massive jobs and position Nigeria as a global hub for the industry,' the Minister said.
He added that the need to grant the status to the sector and tackle the piracy of creative works were among the key issues raised by participants at the Creative Industry Financing Conference.
'It is a measure of the increasing importance attached to the industry by the Federal Government that these issues are now being handled with utmost urgency.
'First, the 'pioneer status' has been granted within three weeks of the conclusion of the conference.
'Secondly, an Anti-Piracy Committee – comprising representatives of the Federal Ministry of Information and Culture, industry stakeholders and the police – has been set up to work out the modality for tackling piracy in a lasting and sustainable manner,' he said.