Drake's latest net worth revealed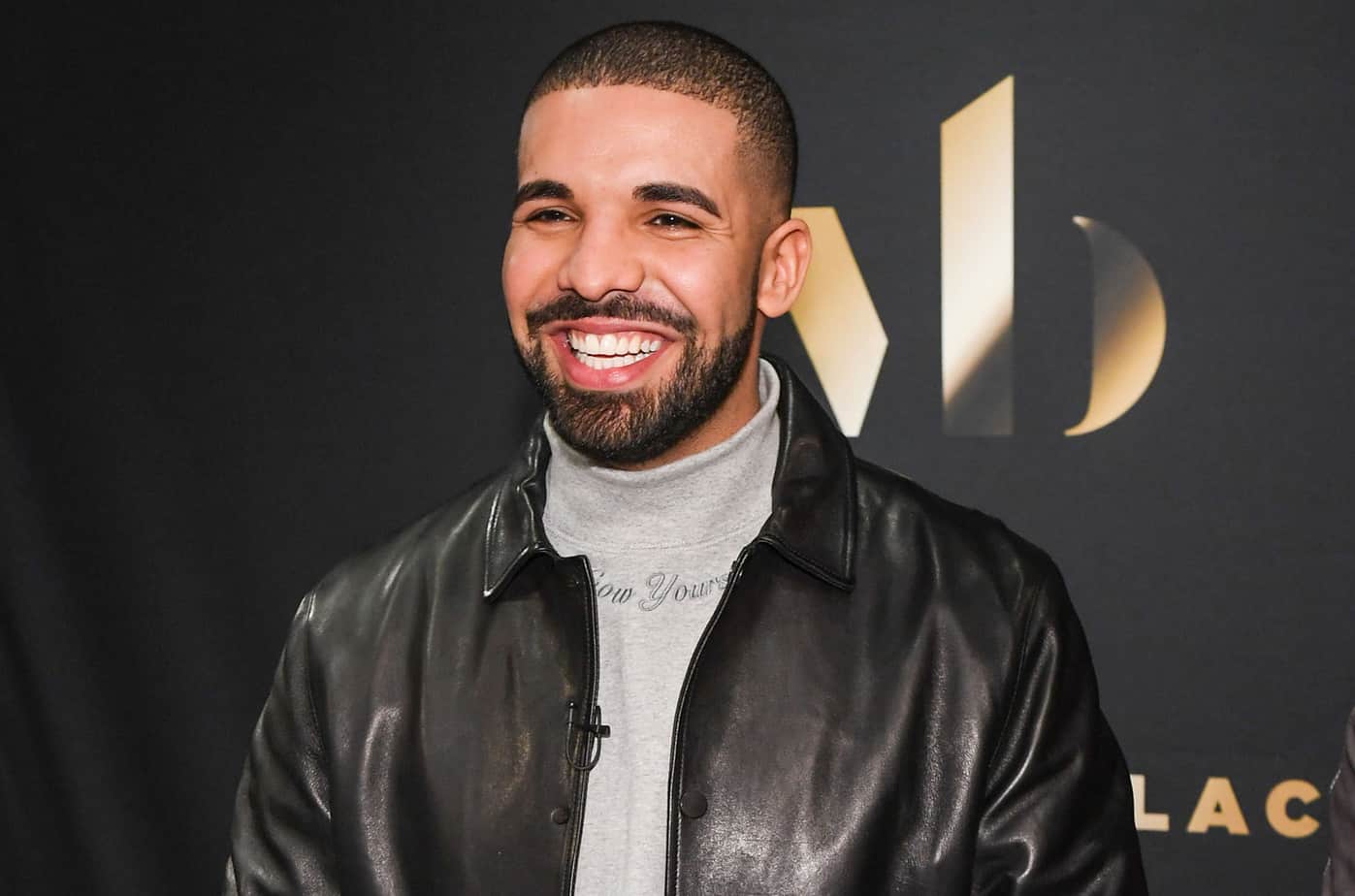 -Drake is a Canadian artist with a personal net worth of $90 million
-He recently joined the ranks of the world's richest rappers.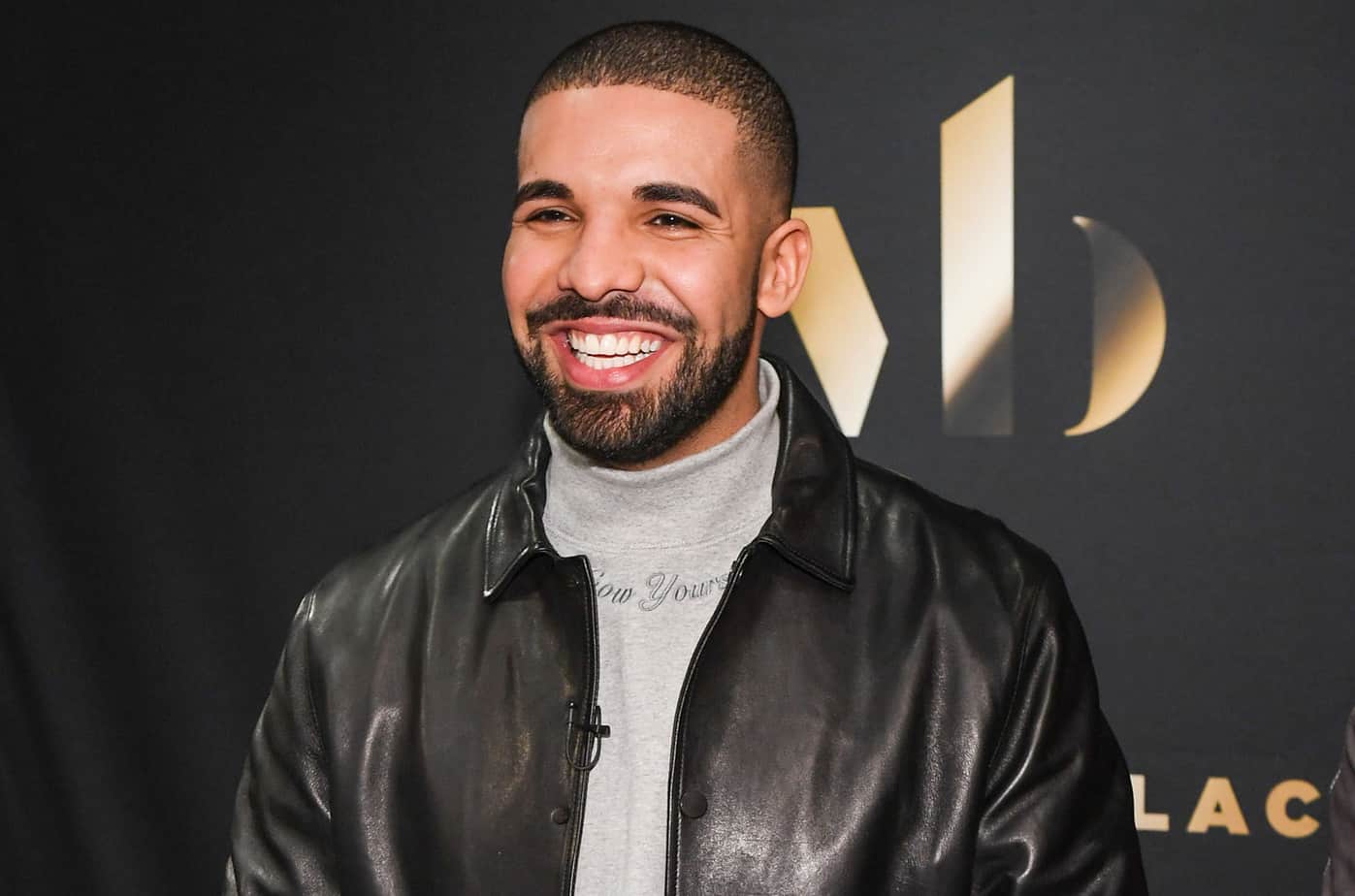 According to Forbes's 2017 findings, Drake currently has a net worth of $90 million. With this number meaning that he has surpassed the likes of fellow Young Money brother (and technically, his boss) Lil Wayne's net worth.
Aubrey Drake Graham was born on October 24, 1986, in Toronto, Ontario. His father, Dennis Graham, is an African American and a practicing Catholic from Memphis, Tennessee, and worked as a drummer, performing alongside country musician Jerry Lee Lewis.
Drake's mother, Sandi Graham (née Sher), is a white Jewish Canadian who worked as an English teacher and florist
Drake's parents divorced when he was five years old. After the divorce, he and his mother remained in Toronto, while his father chose to return to Memphis in order to find a way to supplement himself financially.
Born as Aubrey Drake Graham, but better known as Drake, he built his impressive net worth with multi-platinum recordings, high-grossing tours and major endorsements.
The Canadian artist recently joined the ranks of the world's richest rappers. He's now on par with well-known rhymers like Diddy and Jay Z. Drake has earned about $150 million so far before taxes and spending.
Drake started his career in his native Toronto. He quit high school to take the role of a high school student in the TV series "Degrassi: The Next Generation," making $40,000 a year.
He began rapping and singing in 2006 and even when he was still unsigned, gained recognition from "Billboard" and high-profile artists such as Kanye West, Jay Z and Lil Wayne. After signing with Universal Motown in 2009, his success continued.
Drake vowed to bank $25 million by age 25 — and did. In his song "Western Road Flows," Drake says he plans to retire by age 35 and that it's already funded.
READ ALSO: See Jeff Bezos Net Worth and How He Briefly Toppled Bill Gates
Drake is known for his emotional and autobiographical lyrics. He has often been praised — and criticized — for his sensitive approach. The lyrics of his most recent album, "Views," which debuted at No. 1, revolve around his hometown of Toronto.
Aside from recording and touring, Drake keeps busy with endorsement deals from the Toronto Raptors, Nike, Sprite and Apple Music. He has branched out into a clothing line and music label with October's Very Own (OVO), and he is the co-creator of Virginia Black Whiskey.
He has earned $14 million from sales of albums, $12.6 million from singles sales and $24 million from YouTube. The singers has also earned an estimated $36 million from endorsement deals with big name companies like Jordan, Sprite and Kodak.
The second largest factor in the Drake net worth equation is endorsement deals. Endorsement deal figures aren't made public, but we do know the rapper has made deals with Jordan shoes, Sprite and Kodak to name a few. We estimate endorsement deals have added an average of $5 million a year to Drake's net worth since 2010. That's a total of $36 million dumped into the Drake net worth total by 2017. (money nation)
Drake is the most-played Spotify artist ever and has also won Juno and Grammy awards. He also tied a record set in 1964 by The Beatles when 14 of his songs appeared on the Billboard Hot 100 list at the same time.
READ ALSO: See Kim Kardashian's Latest Net worth
Last year's Views became the first album to top 1 billion spins on Apple Music and helped fuel a grueling tour that took Drake from Atlanta to Amsterdam, grossing north of $1 million per night along the way. His deals with Apple, Nike and Sprite should keep the cash coming even when he's not on the road.
Drake has always had a real passion for music, and he said Jay-Z was a major inspiration to him. In 2006, Drake released his very first mixtape, Room for Improvement. A year later he released his second mixtape, and in 2009, he released his 3rd, 'So Far Gone'.
Lil Wayne and Drake had collaborated on several songs, and Drake had also joined on one of Wayne's tours. Drake signed a recording contract with Young Money Entertainment, and in 2010, released his debut album, 'Thank Me Later'.
Since then, drake has released multiple albums, sold millions of copies, and gained an incredible net worth. He is one of the most successful hip hop artists worldwide.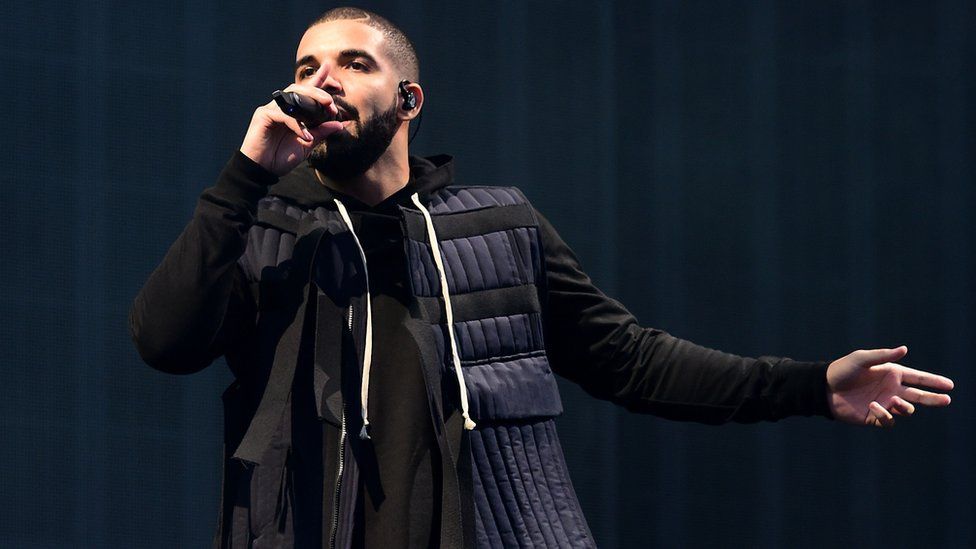 Here are some of the best highlights from Drake's career so far:
American Music Awards – Favorite Rap/Hip-Hop Artist (2016)
American Music Awards – Favorite Rap/Hip-Hop Album (Views, 2016)
BET Awards – Best Male Hip-Hop Artist (2010, 2012, 2014, 2016)
BET Hip Hop Awards – Rookie of the Year (2009)
BET Hip Hop Awards – MVP of the Year (2010)
BRIT Awards – International Male Solo Artist (2017)
Grammy Awards – Best Rap Album (Take Care, 2013)
Juno Awards – New Artist of the Year (2010)
MOBO Awards – Best International Act (2016)
Songwriter's Hall of Fame – Hal David Starlight Award (2011)
According to bet.com, Drake currently is only $20 million behind Birdman, who reportedly now has a net worth of $110 million. Considering Wayne is currently attempting to sue the Cash Money boss for roughly half of his net worth, it'd be interesting how the lawsuit (if it ever moves forward) affects Drake's net worth in comparison to Birdman's.
READ ALSO:Behold Michael Jordan's amazing net worth
Drake hasn't always been the rapper that we know him as today. It all started in high school when one of his classmates at Forrest Hills told about Drake to his father who was an agent.
Drake became a child star in the form of a young actor, and had actually starred in the teen drama originated in Canada called Degrassi: The Next Generation. It wasn't later on, until 2006, that he started to branch out into rap music, and it was a decision that he doesn't regret. Especially when you consider that his 2012 tour was estimated to have raked in over $40 million!
From an early point, he had the backing of other rap stars including Lil Wayne, Jay Z, and Kanye West, and it took less than three years for Drake to get a song on the Billboards Hot R&B/Hip-Hop Songs Chart at a massively impressive number two with the song "Best I Ever Had".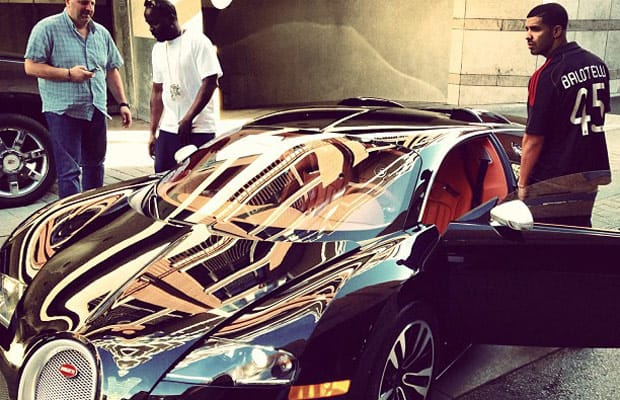 As his net worth increased over years, Drake's multi-million dollar car collection has also grown both in value and size but unlike a lot of other incredibly successful artists, it appears that Drake isn't all that interested in sports cars. Instead, he tends to go for luxury cars.
You can't really fault him for wanting to be pampered and roll in comfort, though.His garage features the Bentley Continental GT Speed Convertible,Bentley Mulsanne,Brabus 850 6.0 Biturbo Coupe, Bugatti Veyron,Lamborghini Gallardo,Maybach 62S,Rolls-Royce Phantom
Drake's mansion in Los Angeles boasts one of the largest privately-owned pools on the West Coast of the United States.
| Drake Concert Tours | $159,074,100 |
| --- | --- |
| Drake Net Worth | $391,599,050 |
| Endorsements | $36,000,000 |
| Investments | $14,733,023 |
| Music Sales | $27,121,310 |
| YouTube | $24,199,477 |
| Total Drake Earnings | 261,127,910 |
| Salary (avg since 2010) | $43,521,318 |
| Taxes | $107,096,060 |
| Expenses | $23,375,080 |
Drake's net worth as at 2017. (Source:moneynation.com)
You can see why Drake's net worth is what it is and will probably continue to grow. The passion is real for him.