Boko Haram: Military committed to fight the insurgent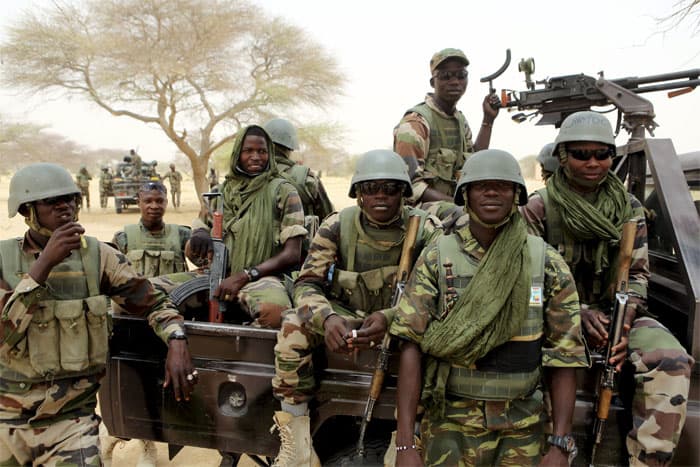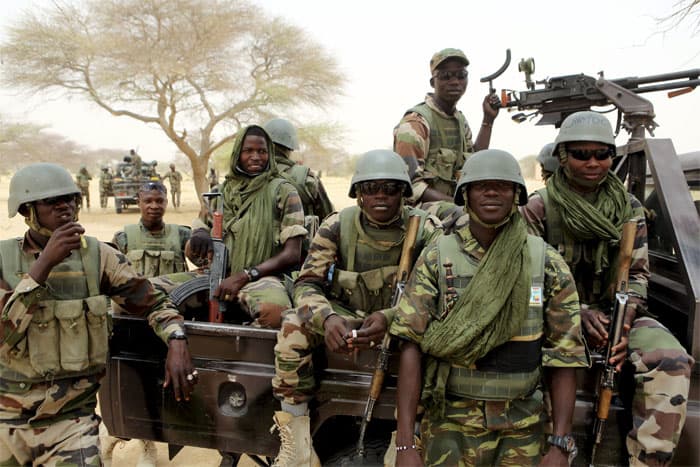 The Defence Headquarters, has churned out a statement, telling Nigerians to repose confidence in the ability of the Armed Forces to combat the country's security challenges.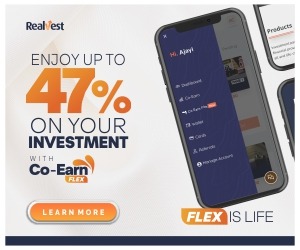 This statement was made by the military headquarter yesterday, assuring that the Nigerian Military was committed to eliminating terrorism from the North-East.
Read also: 87% of Nigeria's VAT come from four states – Minister of Finance
The statement by the headquarter is sequel to the report by the United States State Department, which described earlier claims by the Nigerian Army that Boko Haram has been defeated as deception.
The Defence Headquarters, while reacting to the US verdict, in a statement by Major General John Enenche, Director of Defence Information, said: "It has been observed by the Defence Headquarters that Nigerians are being misinformed on the 'Country Reports on Terrorism 2016' released by the United States of America, USA's Department of State.
"Nigerians and the general public should not believe the misinformants whose intentions are to pitch the Nigerian Military negatively against the USA.
Read also: Buhari, The North and Boko Haram; Beyond the Charade
"At this point, it is necessary to let Nigerians and the general public know that the USA and other international partners have been supporting the Armed Forces Of Nigeria in the fight against insurgency and terrorism in the Lake Chad Basin region.
"The simple and objective interpretation is as follows: the report was for 2016 and not January to July 2017.
Hence, attributing the assertion to be current is rather wicked and should be disregarded.
"Also, to clear an area in this context is a military task, while to hold is the task of para-military and other security agencies."
Source: Naija News