Nigerian Army gives Fayose strong warning, over its operations
The Nigerian Army has asked Ekiti state governor, Ayodele Fayose, to desist from politicizing its counter-terrorism operations in the north east.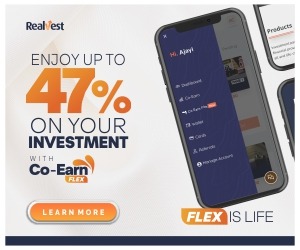 The army on Wednesday through its official Twitter account (@HQNigerianArmy), tweeted, "Gov Ayodele Fayose should stop politicizing the military&military OPs, seek other avenues for your relevance. The Army today is not corrupt."
The tweet is believed to be a response to an allegation which Fayose levelled against the army.
After a report by the United States' Department of State's Bureau for Counterterrorism and Countering Violent Extremism said the country's war against Boko Haram is being hindered by animosity, Governor Fayose issued a statement through his spokesman, Lere Olayinka, on Wednesday, August 2, 2017.
In the statement, the governor said, "This report by the US government has further lent credence to earlier revelation by the Transparency International (TI) that despite President Muhammadu Buhari government's anti-corruption fight, corruption in the military is weakening Nigeria's efforts to battle Boko Haram.
"As revealed by the TI, fight against Boko Haram has become a cash cow for some top military officers and corrupt politicians in the Buhari government, with the creation of fake defence contracts and laundering the proceeds often laundered abroad in the UK, U.S. and elsewhere.
"The TI went further to state that the military is left without vital equipment, insufficiently trained, low in morale and under-resourced.
"The federal government must therefore address the widespread corruption in the fight against Boko Haram as revealed by the TI and also see to the welfare of the military personnel involved in the fight."
The governor has been a staunch critic of President Muhammadu Buhari's administration ever since he assumed office, and the governor has also received a lot of backlash for his outspoken nature.
Source: Naija News