Nigeria Breaking News Today August 3, 2017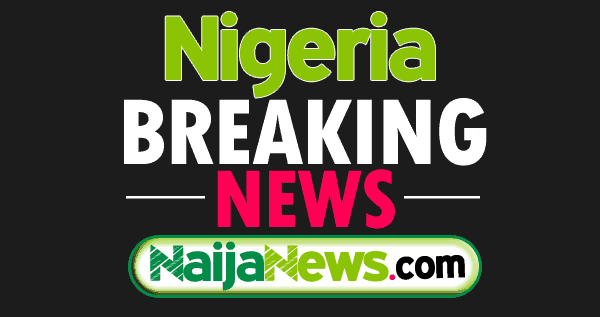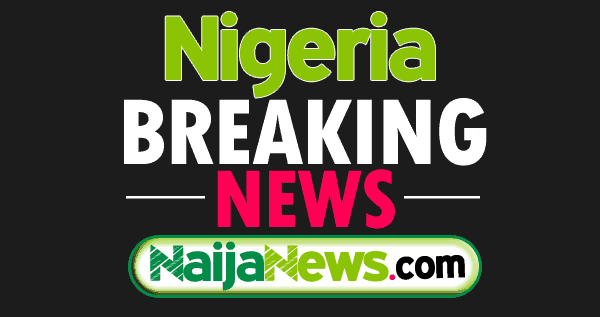 This is a roundup of some of the breaking news in Nigeria for Thursday August 3, 2017.
Obasanjo visits President Muhammadu Buhari in London
Former president, Olusegun Obasanjo, visited President Muhammadu Buhari in the Abuja house in London, on Saturday, around 9.00 p.m.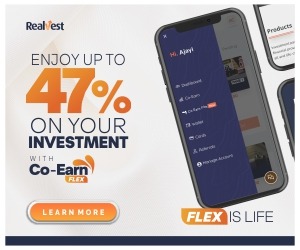 It was gathered that former governor of Osun State, Olagunsoye Oyinlola, accompanied the former president, and arrived the Abuja House to check the ailing president who has been on medical vacation in London for 87 days.
GET FULL DETAILS HERE
Badoo: Alhaji Alaka Abayomi Denies Having Connection With Gruesome Murder In Ikorodu
Lagos businessman, Alaka Abayomi, arrested by the police for alleged involvement in the most recent attack by Badoo, the notorious cult group in Ikorodu, has outrightly denied confessing to the crime.
In a statement on Wednesday through his lawyer, 51-year-old Abayomi said he did not speak or write any statement to the police in relation to the cult group.
GET FULL DETAILS HERE
Aisha Buhari Returns from London, Graces Occasion in Owerri
Wife of President Muhammadu Buhari, Aisha Buhari, has returned from her trip to London where she visited her ill husband, who is currently on a second medical vacation this year.
Upon her return, Mrs. Buhari, immediately went to Owerri for the 2017 August meeting hosted by women in the state.
GET FULL DETAILS HERE
BBOG Convener Aisha Yesufu Forced to Resign for Demanding Resignation of Buhari
There are strong indications that the Convener of the Bring Back Our Girls group, Aisha Yesufu, has been forced to resign.
Yesufu had however tendered her resignation as the leader of the group, creating the impression that she was leaving voluntarily.
Earier this week, made known her decision to quit her position, via her Twitter handle, on August 1, 2017.
GET FULL DETAILS HERE
Kogi State Speaker, Set to Resign for Fear of Impeachment
There are strong signs that the Speaker of the Kogi State House of Assembly, Umar Ahmed Imam is prepared to tender his resignation letter today, Thursday.
This has been attributed to his fear facing impeachment by some aggrieved lawmakers.
GET FULL DETAILS HERE
Source: Naija News