NAFDAC Closes 3 Shops in Borno State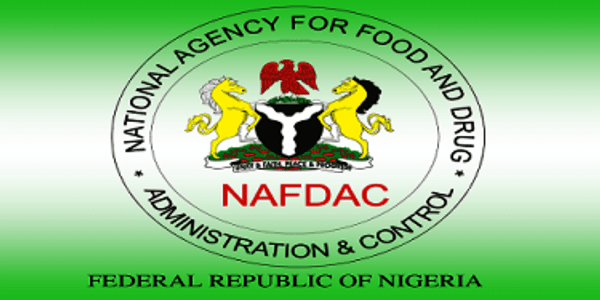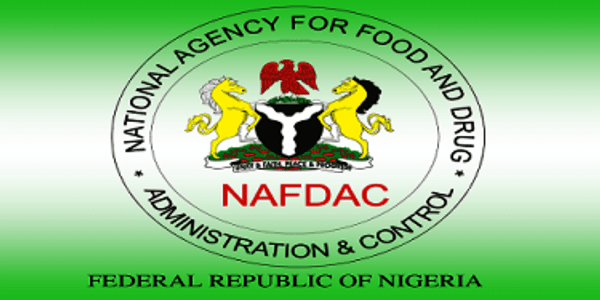 The National Agency For Food and Drug Administration and Control (NAFDAC) on Thursday disclosed that it had closed down three shops in Borno over alleged circulation of products that are "poisonous and not good for consumption".
Malam Nasiru Mato, the agency's Zonal Director, made the disclosure in an interview with the News Agency of Nigeria (NAN) in Maiduguri.
Mato accused the shop owners of selling contaminated cosmetics contrary to the agency's regulations.
He also made claimed the shops were also selling harmful germicides, pesticides and herbicides.
"We have sealed off three shops at Monday Market in the metropolis.
"NAFDAC task force deployed to the market discovered that shop owners are processing harmful chemicals and selling them to the people.
READ ALSO: EFCC seals multi-billion naira Enugu Mall
"The products are poisonous and not good for consumption.
"The action contravened NAFDAC rules and regulations," he said.
According to him, preliminary investigations showed that the products such as creams, shampoo and jelly contained harmful chemicals that can cause skin cancer and other diseases.
Mato said that the human body could be exposed to the harmful chemicals through hair spray, perfumes, face powder and lipstick.
"A dioxins pollutant is sourced from petroleum chemicals and it is found in the cosmetics."
READ ALSO: Breastfeeding prevents breast cancer, diabetes in mothers – Official
Mato warned residents to be wary of unwholesome chemicals, but patronise products certified by NAFDAC.
He said that the agency had adopted effective modalities to check circulation of unwholesome products in the state in compliance with extant regulations.
(NAN)