Kogi State Speaker, Set to Resign for Fear of Impeachment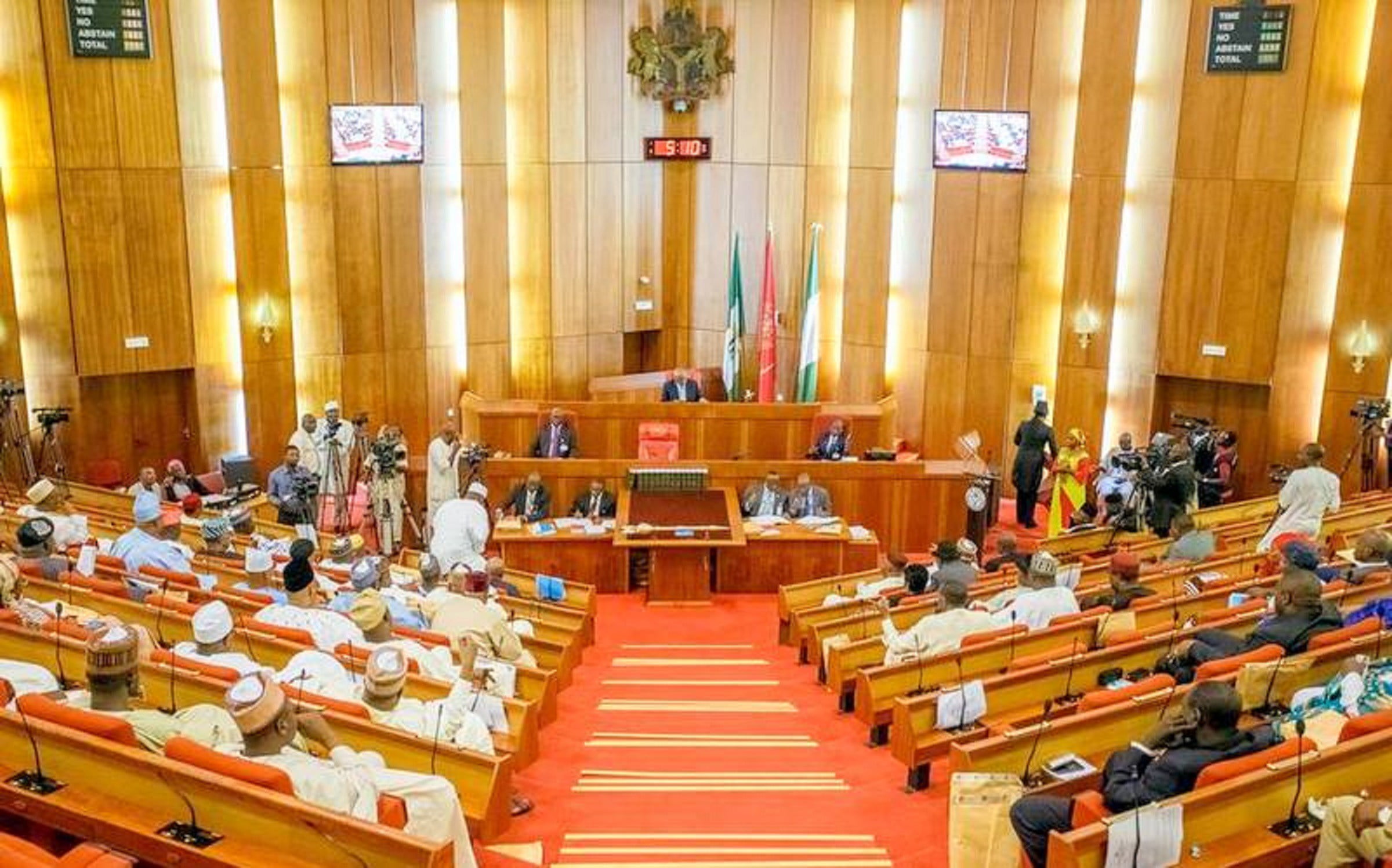 – Kogi State Speaker, Umar Imam, set to tender his resignation.
– Imam, makes plans to resign for fear of impeachment.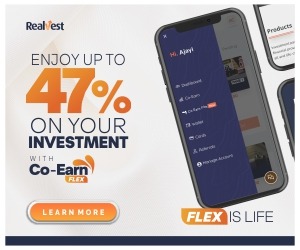 There are strong signs that the Speaker of the Kogi State House of Assembly, Umar Ahmed Imam is prepared to tender his resignation letter today, Thursday.
This has been attributed to his fear facing impeachment by some aggrieved lawmakers.
His intent to resign his position as Speaker is coming after the call for an emergency sitting due to the attack on the House by suspected thugs numbering about 100.
On Tuesday evening, the lawmaker had earlier issued a statement via the clerk of the House Mr Tseja Sheidu.
In the statement, Imam said, "The Speaker of Kogi State House of Assembly, Rt. Hon. Umar Ahmed Imam, by the powers conferred on him under Rule 4(2) of the Standing Rules of the House, has directed that the Sitting of the House earlier disrupted today, Tuesday, the 1st day of August 2017 be now adjourned sine die pending improvement in situation in the House.
READ ALSO: Nigerians are hungry and angry -Oba of Lagos warns Senate
"A date will be announced for the House to reconvene. Any inconveniences caused by this announcement is highly regretted please. Thank you."
Meanwhile, Imam was said to have been coerced to invalidate his earlier stand adjourning the house indefinitely sequel to speculations that some lawmakers have been financially induced to impeach him.
It was alleged that some members loyal to the camp of the executive collected the sum of N5million each to effect the impeachment process.
But Daily Post contacted one of the lawmakers who wants his name withheld, he debunked the accusation.
READ ALSO: FG approves N20 billion for road reconstruction in Plateau, Kwara
However, it has been gathered about eight legislators have signed the impeachment of the Speaker if he fails to resign, while others who refused were under serious threat to side with with the latest development, Daily Post.
Source: Naija News