Lunatic arrested for killing step-sister
Police in Enugu State have arrested a man, identified as Chima Odo, suspected to be a lunatic, for allegedly killing his step-sister, Ndidiamaka Odo, in Umuaghali Amala of Udenu Local Government area of the state.
Read also: N-power Teach assessment to commence August 2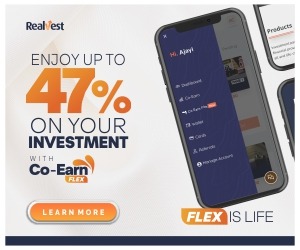 It was gatherd that the Police Public Relations Officer (PPRO), Mr Ebere Amaraizu, said that the suspect also injured two other family members; his step-mother, Cordelia Odo, and another step-sister, Neriruka Odo.
Amaraizu said that the suspect and his victims were residents of Umuagali Amala in Udenu Local Government Area of Enugu.
Read also: N-Power device collection – See where you can get yours
He said, "the reason for his attack on family members is not known, but the account by witnesses indicated that he used an axe to kill the step-sister and inflict injuries on his-step mother and another step-sister".
He stated that the suspect was being interrogated, while those injured were battling for survival at Bridget Hospital, Obollo-Afor.
The body of the deceased had been deposited at the hospital's mortuary, he stated.
Source: Naija News