My husband uses sex-enhancing drugs during intercourse – Wife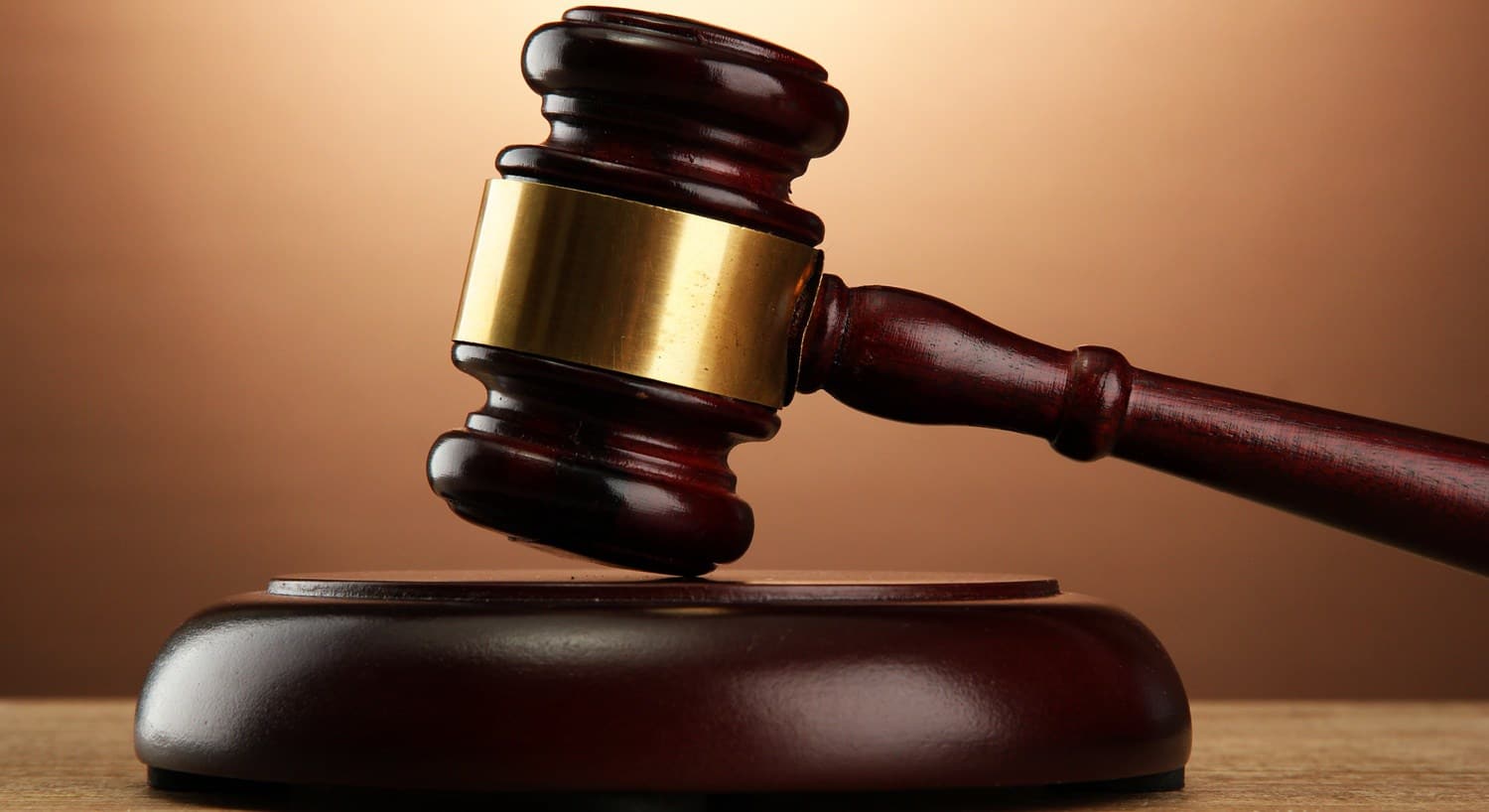 A housewife, Mrs. Esther Adaramola, a housewife, on Wednesday has consented to her husband's divorce application, saying she could no longer bear her husband's rigoruos love-making and frequent sexual demands.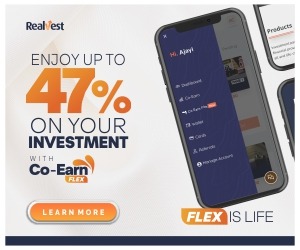 NAN reports that, Esther, who appeared before an Akure Customary Court in a divorce suit filed by her husband, Mr Michael Adaramola, said he always make use of sex enhancing drugs during intercourse.
The respondent, while denying her husband's allegation of indecent dressing, told the court that he only wants to see me wearing 'iro' and 'buba' which she said was not usually her taste.
Read also: "We are Greater Together that Apart" -Osinbajo
According to her, the husband normally transfers aggression to their three children whenever they had disagreement.
She told court she could no longer withstand her husband's frequent sexual demands after he might have taken sex-enhancing drugs.
"One of the causes of the problems is that my husband uses manpower before making love to me, which is not pleasing to me. "
Read also: Prisoners to enjoy sexual relations in jail- Minister
He also wants me to exhibit different sexual styles which are odd and unacceptable to me. I have told him that I cannot continue with vigorous sexual intercourse," she said.
The respondent who showed the court a piece of the drug as exhibit, noted that she would not contest the application for divorce as it will actually give her peace of mind.
Michael, told the court that he was no longer interested in their 9-year-old marriage, and accused his wife of alleged stubbornness and promiscuity.
He accused his wife of indecent dressing, saying " she likes wearing transparent clothes, showing sensitive areas of her body and she is highly adamant to corrections.
Read also: My mother knows of my infidelity, wife seeking divorce tells court
"Her extra-marital inclination has become a recurring decimal, keeping late nights after work,'' he said.
He said his heart always pricks whenever he sees his wife, which may result to hypertension if he continues to live with her.
The President of the court, Mr Ayodele Omotola, who reserved judgment till Aug.23, said that the court would take into consideration the interest of the children. He, however, asked the parties to maintain peace before the adjourned date.
Source: Naija News