"We are Greater Together that Apart" -Osinbajo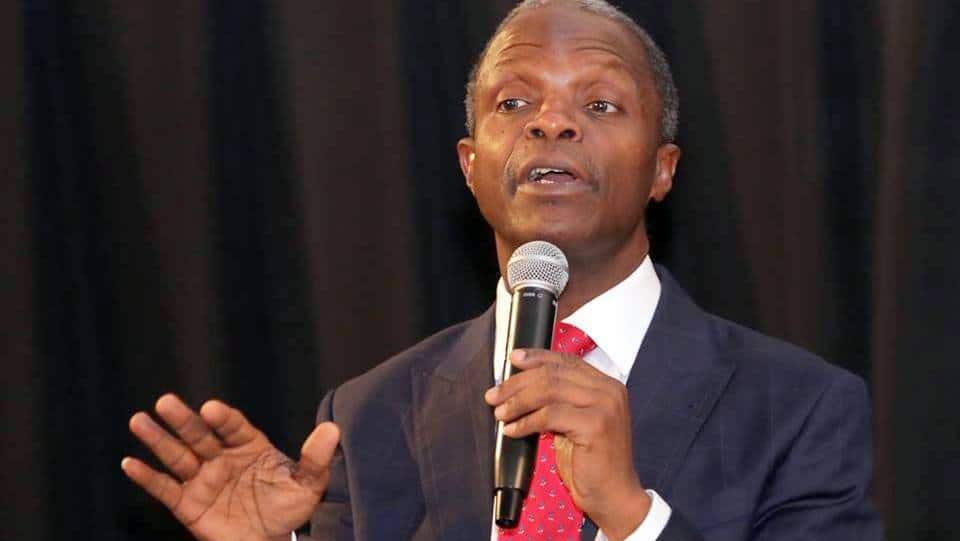 Acting President Yemi Osinbajo, has on Wednesday, enjoined Nigerians to be cautious in their speeches and accord each other with respect in their interactions to promote national unity.
Speaking at a seminar on national unity and stability at the DSS Training School, Bwari, Abuja, Osinbajo also urged the populace to eschew all narratives which stir up trouble and create divisions, and embrace those that unite the nation.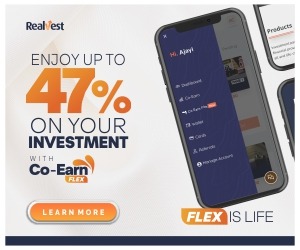 Responding to hate speeches, that have  been expressed in different parts of the country, Osinbajo said,the language of interaction in the country must be civil and we must be intolerant to circumstances where people speak in any manner they like.
READ ALSO:  BIAFRA: "I pray that Biafra and all those agitations will crumble in 2019" -Methodist Church Prelate
Osinbajo warned that the Federal Government has no option than to ensure the security of lives and property of citizens.
He also mentioned that the administration had commenced a series of social investment programmes to promote social justice and give all Nigerians a sense of belonging.
"The truth is that we have a duty to ensure that we deal seriously with the issue of poverty and social justice,'' he said, adding that the N500 billion earmarked for social investment programme would be utilised in that direction.
READ ALSO: Agitations for Biafra: A Quest for Recognition Not for Division -APC Chieftain
He said that the fund is not for poverty alleviation, but specifically meant to rectify the social and economic imbalance in the country.
Osinbajo also said that many Nigerians are poor due to colossal stealing of public funds by past leaders as opposed to the Nigeria not being endowed. Hence, he said it was the duty of all to stand against corruption.
He acknowledged that Nigeria's destiny is in the hands of the youth who constitute two-third of the country's population, enjoining them to get actively involved in the nation's political process.
"If you must take over, you must be directly involved in the political process of your country,'' he said.
The acting President stressed that no matter what side of the divide one stands, "We are greater together than apart."
(NAN)
Source: Naija News