Bride arrested few hours after wedding
Few hours after a couple got married, the bride was arrested for allegedly pointing a gun at her groom's head during an argument.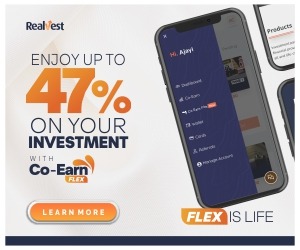 According to WTVF, Police found the Tennessee couple, 25-year-old Kate Elizabeth Prichard and her husband fighting in a motel.
Read also: Father ties 13-year-old son, tortures him with iron
A witness told officers that Prichard pulled a gun out of her wedding dress and pulled the trigger during the argument, but the gun was not loaded, according to police.
"She pulled out of her wedding dress a 9 mm pistol, pointed it at her new husband's head and pulled the trigger," Murfreesboro Police Sgt. Kyle Evans told WTVF.
The witness further told police the bride then loaded a round into the chamber and fired a shot in the air, causing bystanders to run away.
Prichard, while in her wedding dress was arrested, and officers recovered the weapon in the bathroom.
The bride now faces serious domestic assault charges.
Source: Naija News