87% of Nigeria's VAT come from four states – Minister of Finance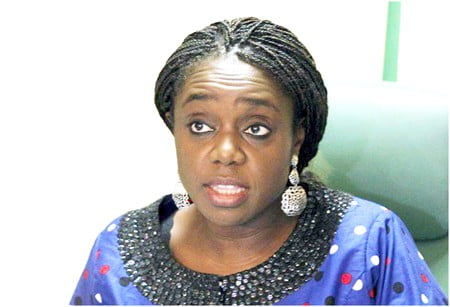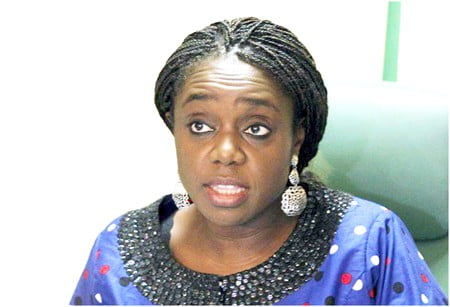 The Minister of Finance, Kemi Adeosun, said that 87 percent of Nigeria's VAT come from four states and the Federal Capital Territory, FCT.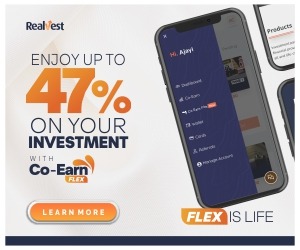 The minister disclosed this while speaking at the parley between the Federal Government and Progressive Governors Forum, PGF, in Abuja, yesterday.
She therefore, noted that only 13 percent of Nigeria's VAT came from 32 other states in the country.
Read also: Shame: Nigeria To Start Taxing Beggars – Kemi Adeosun
She said, no country in the world with high tax compliance rate is poor, and no rich country has a low tax compliance rate.
"There is no poor country that has a high tax compliance rate, and no rich country that has a low one," Adeosun said.
The minister, quoting current VAT collection data across Nigeria said, "55% of Nigeria's VAT was collected in Lagos State; FCT, 20%; Rivers, 6%; Kano, 5%; and Kaduna, 1%.
She said: "I'm hoping that one day, finance commissioners will stop needing to come to Abuja monthly to share FAAC, because IGR (internally generated revenue) will be sufficient."
Read also: Prisoners to enjoy sexual relations in jail- Minister
The minster had described Nigeria as one of the lowest in the world in terms of the country's abysmal tax-to-GDP ration, which she said was at six percent.
Adeosun, speaking on the topic,  "The Funding Nigeria Needs," the minister said states must do more to generate revenue from within and not solely depend on the federal government for allocation.
Source: Naija News