20 years on – the world remembers Afro king, Fela Anikulapo-Kuti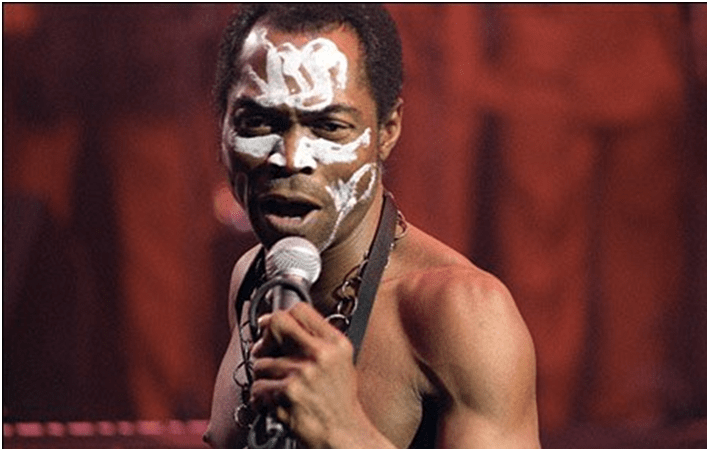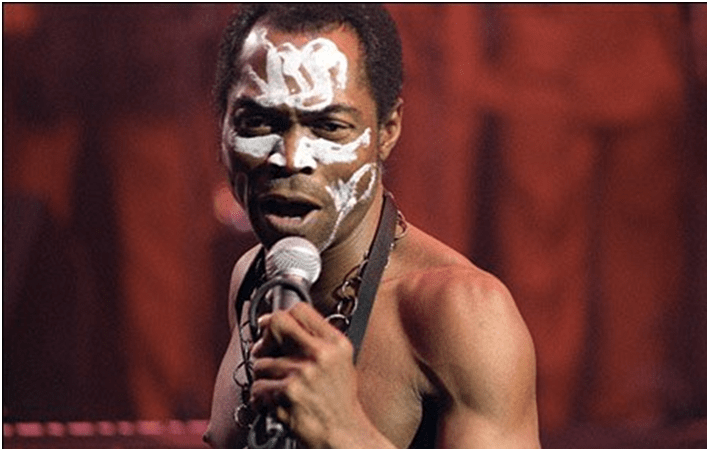 This day, August 2, 1997, legendary afro beat musician, Fela Anikulapo-Kuti bid farewell to the world.
The news of his death, arising from complications related to HIV and AIDS was disclosed by his elder brother, Prof. Olikoye Ransome-Kuti, a former Minister of Health .
Years after Fela Anikulapo-Kuti joined the ancestors, his influence and lifestyle are felt more than ever before. Nigerian contemporary music is on the global map now and he has been traced to the boom.
Disappointed by Nigerian politics and mainstream culture, millions of youths have carved out a lifestyle that more or less reflects Fela's attitude towards life.
READ ALSO: Lanre Gentry Wants to Kill Me -Movie Producer
To say Fela was an icon is an understatement. He is a cultural colossus, a demi-god who still baffles, inspires and amazes millions of people till today.
Fela was born on October 15, 1938, in Abeokuta, Ogun state to the family of Reverend Israel Oludotun Ransome-Kuti and Funmilayo Ransome-Kuti. Fela's birth names were Olufela Olusegun Oludotun Ransome-Kuti.
Funmilayo Ransome-Kuti is one of the most respected Nigerian women in history. A feminist who participated actively in the anti-colonial movement. She had a massive influence on Fela's music career.
Fela was vocal against the government of the day- military regimes and often fearlessly spoke against them particularly through his music records.
Fela was a first cousin to the Nigerian writer and Nobel laureate Wole Soyinka, the first African to win the Nobel Prize for Literature.
He attended the Abeokuta Grammar School in Abeokuta and later he was sent to London in 1958 to study medicine but decided to study music instead at the Trinity College of Music, the trumpet being his preferred instrument. While there, he formed the band Koola Lobitos, playing a fusion of jazz and highlife.
Yeni Anikulapo-Kuti in memory and celebration of her father, conceived the idea of "felabration" which is an annual music festival held on the week of Fela's birthday at the New Afrika Shrine in Ikeja, Lagos State, Nigeria.