1.2 million Nigerians compete for 1,112 immigration service job openings
Following the announcement by the Nigerian Immigration Service that it is set to recruit 1,112 Nigerians into its workforce, reports have it that about 1.2 million applicants are presently competing to clinch the available job openings.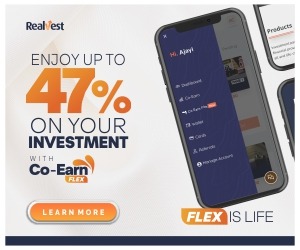 According to PREMIUM TIMES the number of applicants so far received through its online portal was confirmed by the immigration boss; Comptroller General, Muhammad Babandede.
The ongoing recruitment exercise, which was announced in May 2017, the Immigration comptroller general said is meant to fill the shortfall of slots left after the service had absorbed 888 of 2,000 officers engaged in May 2015.
The exercise will recruit into the Assistant Superintendent of Immigration (II), Immigration Assistant (III) and Assistant Inspector of Immigration cadres of the service.
Mr. Babandede said the computerised application system will prune down the number of applicants based on unmet criteria to ensure only qualified applicants make it to the next stage of the recruitment exercise.
READ ALSO: ALERT: Nigerian Army Warns Against Recruitment Fraudsters
He said all those who have not met age or educational qualifications for the applied posts will be automatically disqualified by the system.
The recruitment exercise is the first since 2014 when a similar exercise was mired by controversy following a stampede that killed many applicants, including seven in Abuja. capital.
Mr. Babandede said the Service has learnt many lessons from the exercise conducted in 2014, where a number of applicants lost their lives, saying plans have been put in place to ensure a hitch free process.
The Immigration boss also vowed that the recruitment will be purely based on merit.
"Everybody would have to go through the process. Nobody is going to influence anything," he said.
In a country with over 100 million citizens, the unemployment rate in Nigeria is currently put at 14.2% with many graduates roaming the streets in search of daily living while the NBS statistics also revealed about 21% of Nigerians are underemployed and 47.40% of Nigerian youths are either totally unemployed or underemployed.
Source: Naija News