Presidency Appreciates CAN's Goodwill Message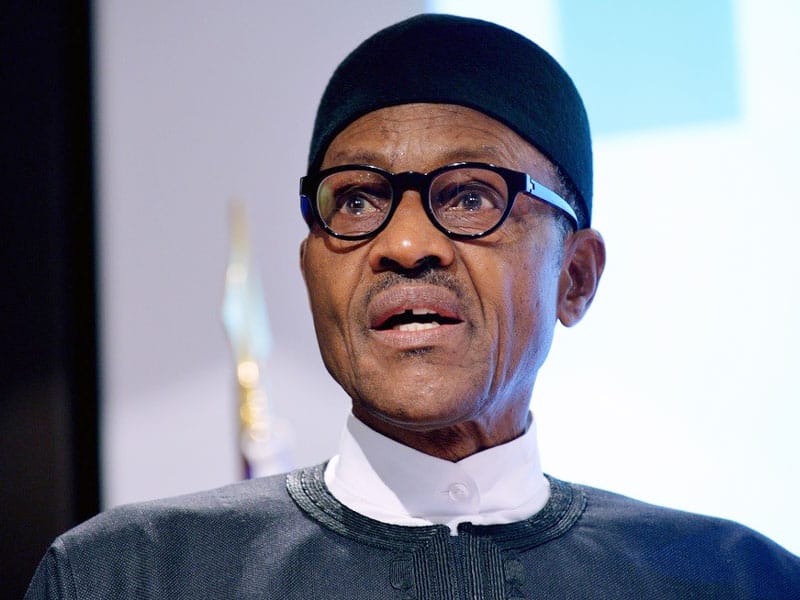 The Presidency has termed the message from the Christian Association of Nigeria (CAN) "touching and thoughtful". CAN's message expressed happiness at the news of President Muhammadu Buhari's recovery from illness.
Senior Special Assistant on Media and Publicity to President Buhari, Mallam Garba Shehu, on Moday in Abuja, acknowledged that the President received the goodwill message from CAN President, Rev. Samson Ayokunle.
"The CAN President referred to the news of President Buhari's recovery from sickness as a 'rejuvenation of hope', and congratulated Nigerians on the joy of having their President back soon," he said.
READ ALSO: God Has Healed President Buhari – Governor Udom
Shehu also mentioned that such messages of goodwill from respected religious bodies like CAN is heartily appreciated, particularly at a time when people with bad intentions were struggling to divide the country along religious lines.
He also appreciated the CAN for its continued prayers for the President Buhari'shealth.
"The Presidency looks forward to further collaborations with CAN to ensure that Nigerians of all ethnic and religious groups benefit from the policies of the President Buhari's administration which are aimed at improving the welfare of every single citizen of our great country," he said.
(NAN)
Source: Naija News