Nollywood Actress, Anita Joseph reveals why she quit exposing her body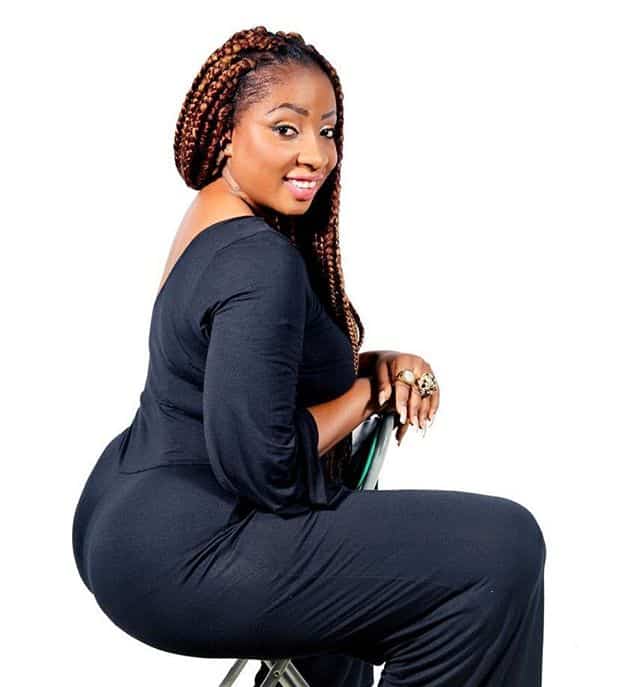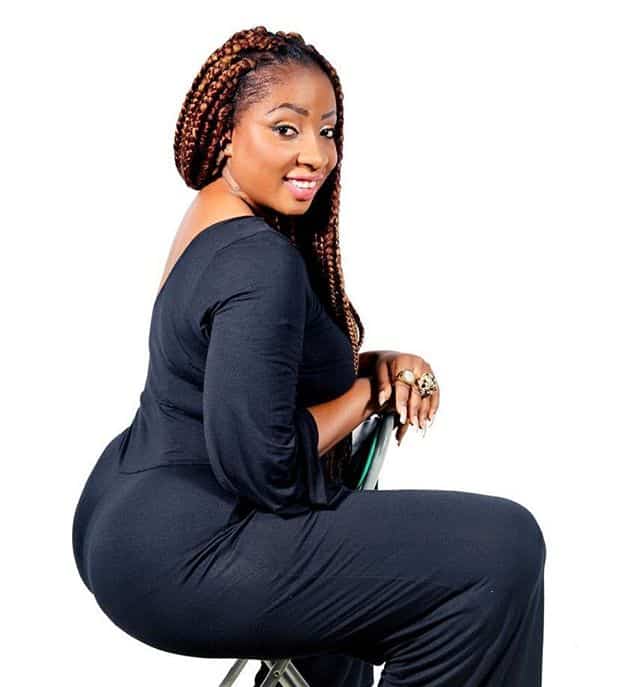 Nollywood actress, Anita Joseph has revealed why she stopped exposing her body in movies.
The actress told Punch that she is endowed with a good pysique, and was crazy about showing off her body when she started acting but things have changed.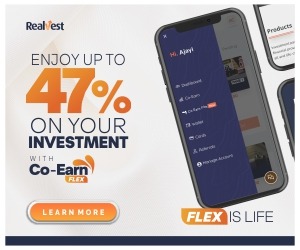 Joseph said she initially didn't see anything wrong in flaunting her body.
"Initially when I got into the industry, I believed in flaunting what I had; and I don't think there is anything wrong in that.
Read also: Ondo Govt releases 18 Commissioner-Nominees
"However, as I have grown older in the industry, I have grown beyond those things. These days, I prefer to wear decent clothes that cover me properly" she said.
Joseph also said that she's now born again and discovers that revealing less makes her more classic.
"Even if I wear a free-flowing gown, my curves would still show. I have discovered that being covered up is even more classy and sexy than exposing delicate parts of the body.
Read also: Two Nurses sacked over Facebook Live Broadcast
"A lot of people don't know this, but I'm actually born-again; a redeemed child of God. It is important to look beyond the outward appearance before judging people. There have been times I went astray, but the good thing is that God is a very caring father and he always accepts me back with love".
She also disclosed that she has never been sexually harassed by any man in the industry.
"I have never experienced sexual harassment in the movie industry. I just concentrate on being the best, and I also work hard. I know how to handle my admirers in a polite manner. Some people who even had the intention of wooing me later became my good friends" she added.
Source: Naija News