Nigeria Breaking News For Today August 1, 2017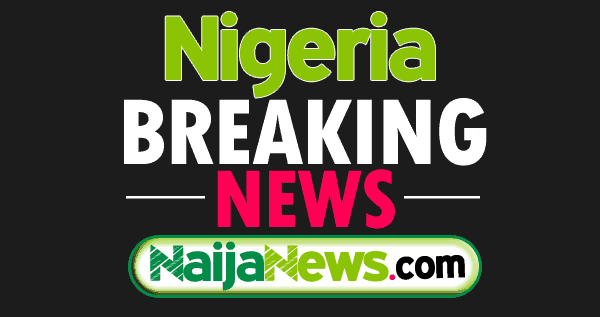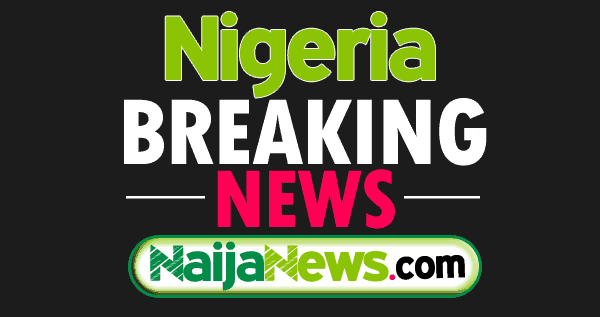 This is a roundup of some of the breaking news in Nigeria for Tuesday, Monday August 1, 2017.
Breaking: Police Officers burgles Ex-President Goodluck Jonathan's house
Premium Times is reporting that the Abuja home of former President Goodluck Jonathan was burgled.
Suprisingly the house was burgled by thieves or robbers, but by police officers who were meant to guard the house.
The officers reportedly stole items valued at several millions of naira from the Abuja residence of the former president.
GET FULL DETAILS HERE
Police discover Badoo shrine in Ikorodu
The Lagos State Police Command on Monday discovered a shrine used by the dreaded Badoo ritualist gang to perpetrate their wicked acts.
The shrine which is located deep in a forest in the area was discovered by investigators working confidential information by some residents of the area.
The investigators besieged the forest and discovered ritual items, grinding stones, blood stained handkerchiefs, and other paraphernalia associated with the gang.
GET FULL DETAILS HERE
Aluu 4: 1 Police Officer, 2 Others Sentenced to Death
High Court sitting in Rivers has found guilty, three out of seven individuals facing trial in the killing of four students of the University of Port Harcourt in 2012, popularly called Aluu4.
The court case presided over by Justice Nyordee also discharged and acquitted the remaining four, also standing trial.
The Judge, stated that the prosecution failed to prove beyond reasonable doubt, its case of murder against the 4th, 5th, 6th, 7th accused persons beyond every reasonable doubt.
GET FULL DETAILS HERE
Epe Six Kidnappers Justify Act, Threaten to Strike Again unless Granted Amnesty
Kidnappers of six students of Model Secondary School, Igbonla, Epe in Lagos State have made threats strike again if the federal government does not enlist them as beneficiaries of the Amnesty Programme.
Claiming to be militants under the aegis of Niger Delta Forest Army, the abductors disclosed that the kidnap case of the six students was their last peace campaign as their impending strike will be more disastrous if their demands are not met.
GET FULL DETAILS HERE