Lanre Gentry Wants to Kill Me -Movie Producer
Yoruba movie producer and musician, Lege Miami, has accused him that Lanre Gentry, the estranged husband of actress Mercy Aigbe, is threatening to kill him for allegedly having an affair with her.
The filmmaker made the accusation on Instagram on Tuesday.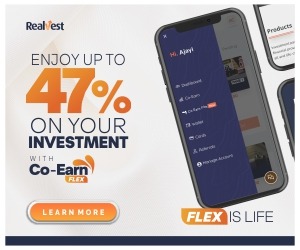 He disclosed that he had received a series of threatening messages from the Lanre Gentry on Monday, and out of fear, had to share them with the world.
He also refuted Lanre Gentry's allegation of having an affair with the the actress, saying , "I don't have anything with Mercy she is a good friend of mine.
"He accused me in person sometime last year that I call and text his wife too much. I have witnesses that were there when he confronted me. Help me just beg him to leave me alone because I have nothing to do with his wife aside work."
READ ALSO:Bride arrested few hours after wedding
Lege took to his Instagram page to post the Direct Message which Mr. Gentry supposedly sent to him.
Gentry, reacting to the actor's post on Tuesday said the producer was accusing him wrongly a second time.
Lege, who is fast a fast rising actor in the Yoruba Nollywood movie industry.
He recently produced a movie 'Omo Somolu' where he co-starred with renowned actor, Odunlade Adekola.
The movie is set to hit the market.
Meanwhile, Mercy Aigbe Gentry has recently refuted the claims by her enstranged husband that they have re-united, since the alleged assault in May.
Source: Naija News