Five robbery suspects shot by police in gun battle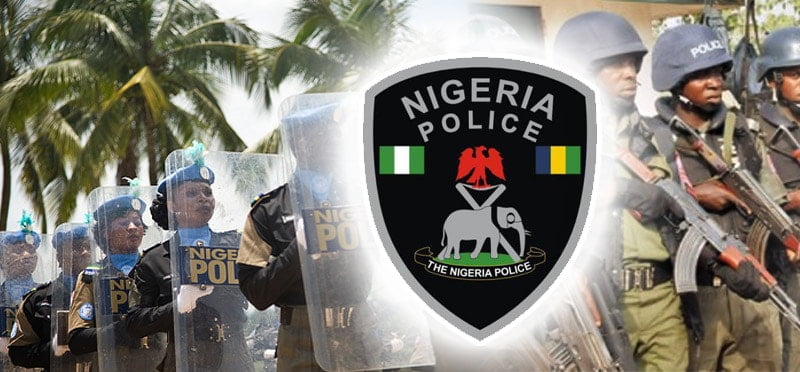 Police in Cross River State killed five robbery suspects for allegedly snatching a bag from a man leaving a new generation bank in Calabar.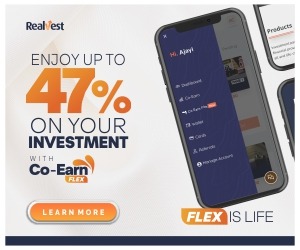 It was learnt that one of the suspects was released from the Afokang prison barely two weeks ago for robbery.
The five suspects, according to Vanguard, snatched the victim's handbag containing money and other valuables as he got out of the bank, therefore propelled him to raise alarm which attracted the police and other passers-by.
Read also: Buratai arrives Maiduguri to tackle Boko Haram insurgents
An eye witness, Anita Okon said that the robbers were pursued and there was an exchange of gunfire with the police leading to their death at about 2.30 pm.
"The Police were shooting and the robbers were replying but we later discovered that the State Police Anti-Robbery Squad over powered them as five of them were killed."
Read also: Anambra C.P. Says Police Almost Opened Fire on IPOB Members
she said the exchange of gunfire was terrifying and when the robbers saw that they were being overpowered, they attempted to run away which helped the Police to gun them down.
"They have just been taken to the Police headquarters and we counted four of them while one was still breathing as at the time they drove away from here."
Cross River State Police Command, Public Relations Officer, ASP Irene Ugbo, also confirmed the incident.
Source: Naija News