Don't judge our performance yet – Okorocha appeals to Nigerians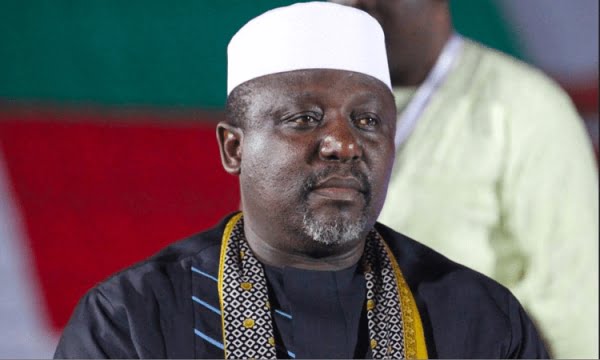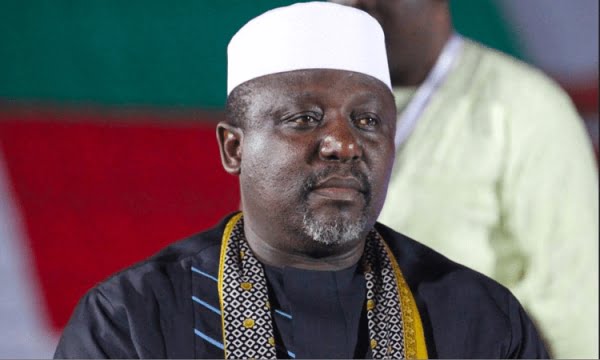 Chief Rochas Okorocha, the Imo state Governor who also doubles as the chairman, Progressive Governors Forum which comprises of all governors elected on the platform of the ruling All Progressive Congress has said on Tuesday, that Nigerians should not judge the performance of elected officers particularly the APC led administration until their tenure is over.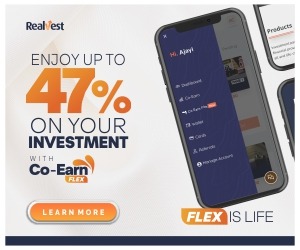 "We want to appeal to Nigerians not to judge us from past sins or within the two years we have been in the mantle of leadership of this great country.
"You should judge us when the mandate entrusted to us expires," Okorocha said at the opening of a retreat on policy synergy between states and the Federal Government, holding in Birnin Kebbi, the Kebbi state capital.
READ ALSO: Gov. Bello Yahaya locks up Kogi state house of assembly complex
The Governor appealed to Nigerians to be patient with the Buhari administration while also reminding them of the state of the nation before APC took over.
"Our party has the best governors ever produced in the history of this country – from Sokoto, Adamawa, Kebbi, Lagos, Imo, Zamfara, Nasarawa, Kogi and others.
"When you visit those states, you will know that Nigerians have not made mistake electing us to lead their states affairs.
"We have resolved to fix the economy and it has already being fixed, " he said.
The chairman of the progressive governors also emphasized the need to keep Nigeria as one indivisible entity.
"We are united and Nigeria will always remain an indivisible nation.
"We don't know who is Hausa, Yoruba or Igbo, our determination is only to stamp out hunger and bring democratic dividend to our citizens.
"Hate statements should not be taken serious or regarded from anyone," he said.
Okorocha also commended Kebbi farmers for saving the country a lot of foreign exchange through their agricultural activities especially rice production.
Earlier, Kebbi  State Governor, Atiku Bagudu, said the governors are committed to guiding its citizens to a safe habour.
"The enthusiasm and patriotism of President Muhammadu Buhari and Acting President, Prof. Yemi Osinbajo, demonstrate that Nigeria is getting its footsteps right.
"All that helps Nigeria to develop is now brought to debate and discussion table, and we should always cherish what we discuss significantly in order to enhance our development," Bagudu said.
Source: Naija News