We will resume attack on September 31 – Niger Delta militants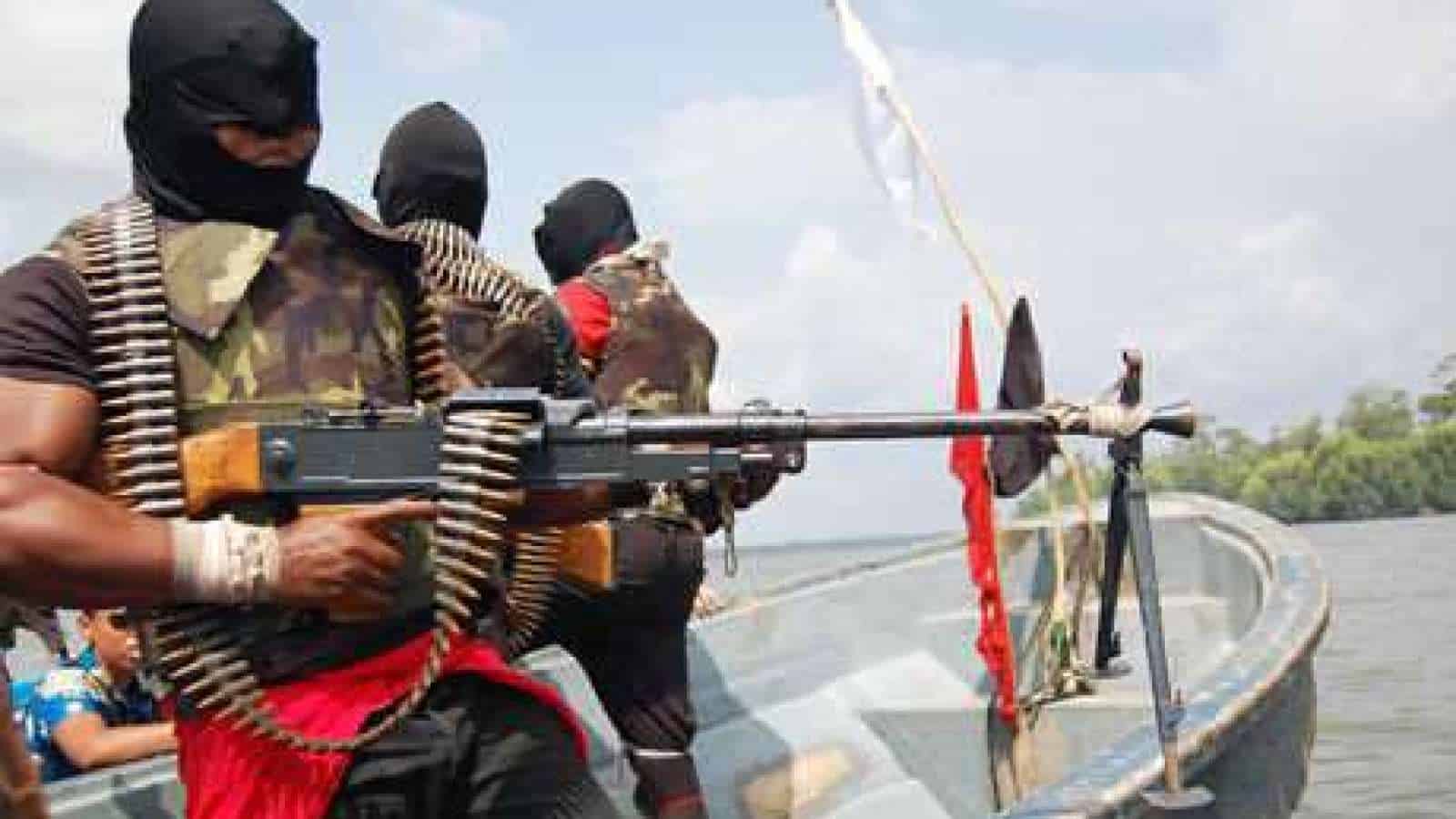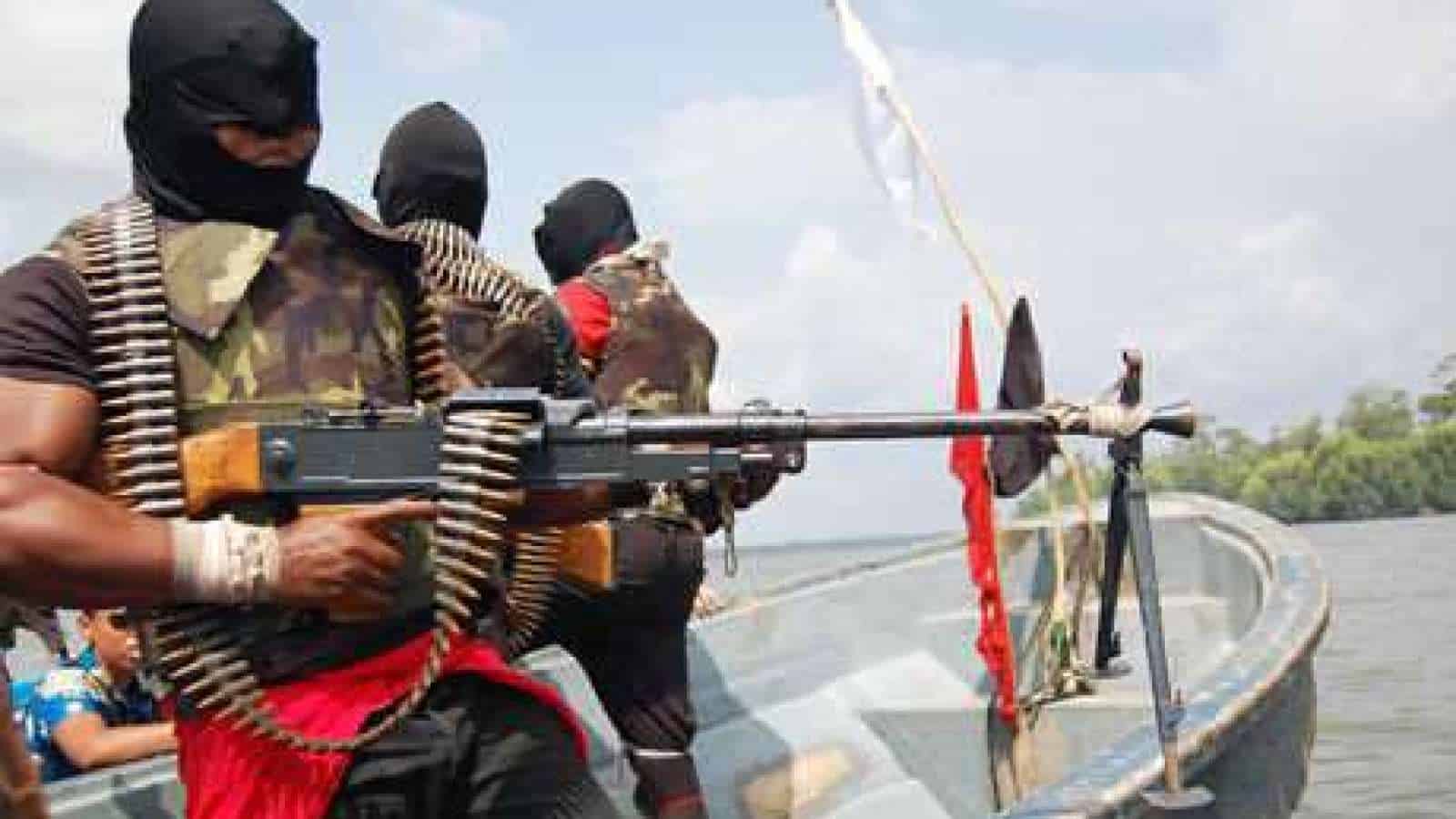 A Niger Delta militants group, Niger Delta Revolutionary Crusaders, NDRC,  has issued a statement threatening to resume attack on oil facilities by September 31 because the federal government has failed to fulfill its promises.
Vanguard reports that the militant group who asked Edwin Clark to engage the federal government over the problems in the region said the government has shown it is not serious.
The group also accused Pastor Usani Uguru Usani who is the minister of Niger Delta of being insensitive to the plight of the people.
The group said: "We have resolved and are more determined to use all necessary means to take back our heritage by stopping all oil and gas exploration and exportation in Niger Delta come September 31, 2017. And when that time comes, heaven will not fall.
"We have resolved that resource control, fiscal federalism and devolution of powers are the only panacea. Anything short of that will not be acceptable to NDRC and the 21st century agitators of the Niger Delta.
"Our elders and distinguished personalities of PANDEF have tried in their advocacy. We realize that the balancing act of being elder statesmen and resource control advocates can be a very touchy act. That is why our goal is in consonance with the vision of Niger Delta's emerging youth leaders in the clamour for resource control.
"The Nigerian nation should be grateful to PANDEF and most especially the acting President, Prof. Yemi Osinbajo, who was so sincere in trying to do things in line with the best global practices of this 21st century, but the Nigerian elite and state, who feed fat on the resources of the Niger Delta do not care about the plight of the Niger Delta people."
"Our grievance with government is that after the consolatory statement of the government by Prof. Osinbajo, nothing is on ground to show sincerity by government.
"Our grievance is borne out of the insincerity of Nigeria's past and current leaders who after using out wealth and resources to build both Lagos and Abuja and even stealing for themselves and their unborn children, decided to bequeath a degraded environment to us and our children."
Source: Naija News