We'll compel reduction in oil price – Kachikwu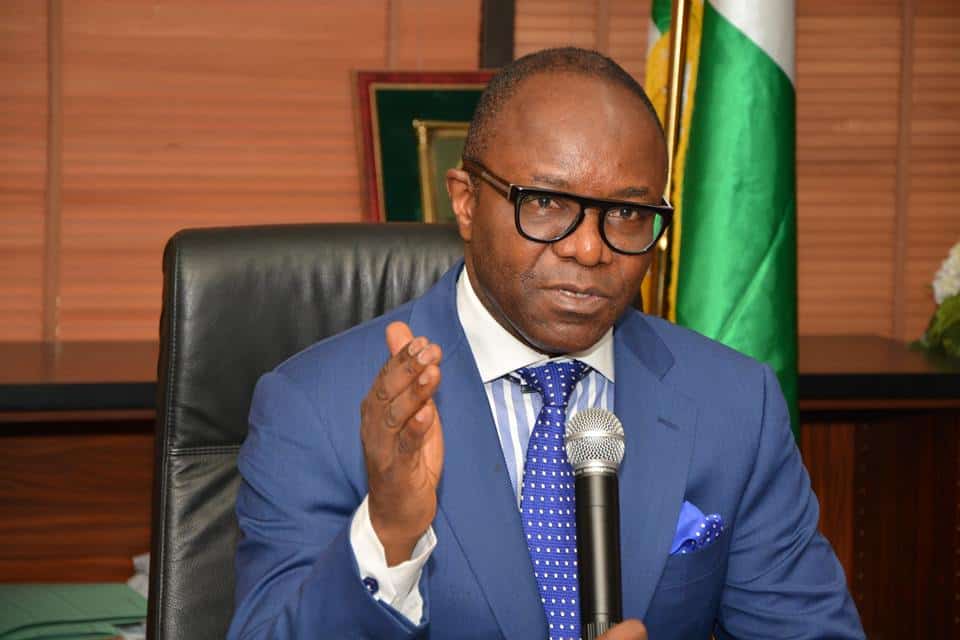 The Minister of State for Petroleum Resources, Dr. Ibe Kachikwu, has said the country will compel a reduction in oil price, or stop oil production if the cost of producing it remains high.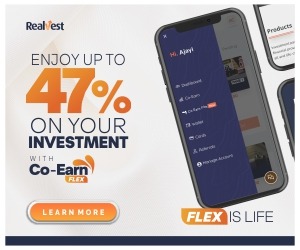 According to Punch, Kachikwu stated this today in his address at the Nigeria Annual International Conference and Exhibition organised by the Society of Petroleum Engineers in Lagos.
Kachikwu said: "When you look at the cost of production in Nigeria, it remains blatantly high. Our cost per barrel today is about $27 per barrel for joint venture fields. In Saudi Arabia, it is about $9. So we are way apart in terms of cost that anything that happens will hit us very hard".
Read also: Father ties 13-year-old son, tortures him with iron
He said countries within the United Arab Emirates had cut costs very dramatically, describing them as the lowest-cost producers in the world.
The minister said, "Even though we have been singing over the last two years that we need to drive cost down, the current figure that I still have showing me the numbers of last year have not shown me a major dramatic reduction in the cost of production."
He said they would compel a reduction in the cost because "there is no way this country will produce oil at this sort of swelling prices that we see; there will be no margins left for this country."
Read also: Katsina traditional ruler suspended for raping 15-year-old girl
According to Kachikwu, only oil companies who are able to reduce costs will have a footage in Nigeria.
He said, "For me, you rather leave the oil in the ground than produce at a cost that doesn't make sense. So, cost is going to be a very high driver. So that is certainly one area we are focusing on; we are working collaboratively with oil companies.
"But let's make no mistake about it: If we cannot negotiate it down, we will compel it or we will stop the production; it does not make any sense" he added.
Source: Naija News